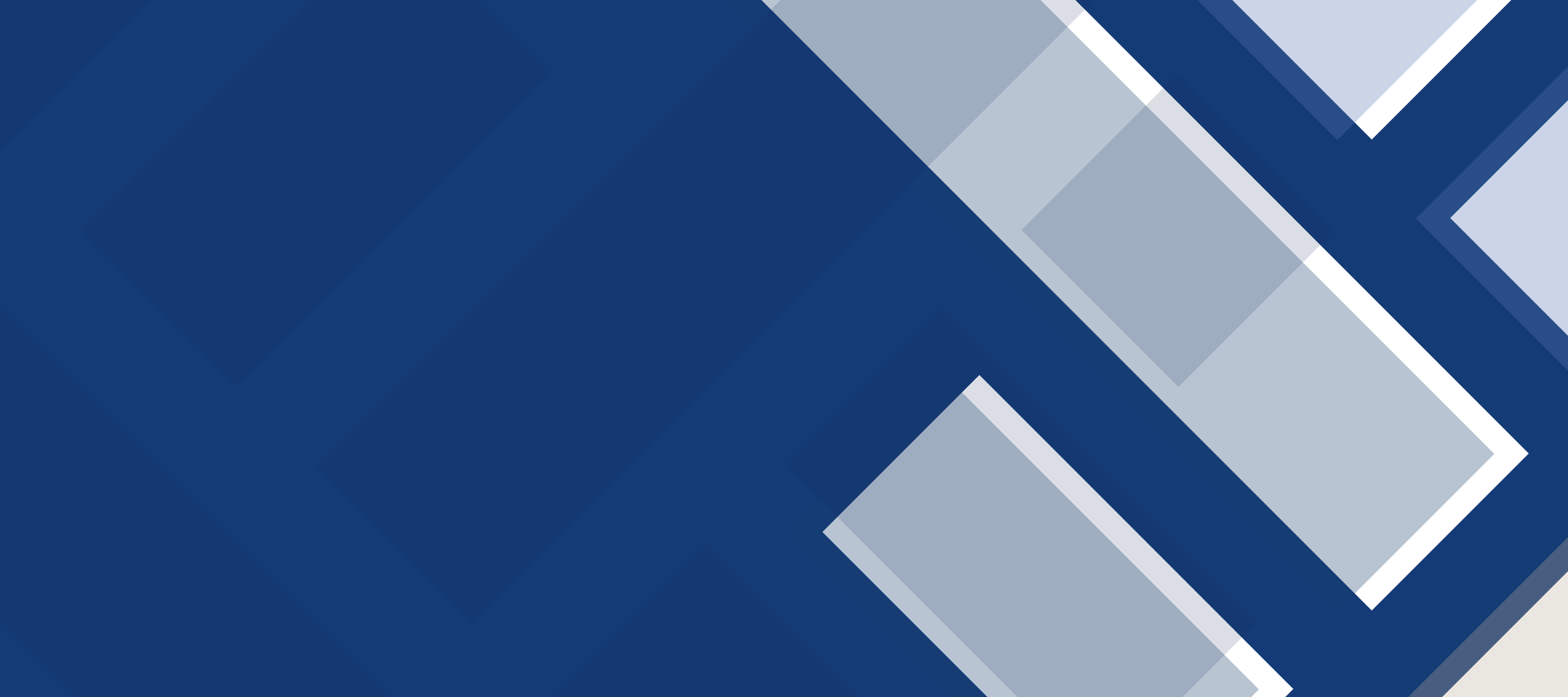 Meet Team TCS...
May2020
Each week we will be meeting a member of the TCS team who will share their personal experience and thoughts on how they are adapting to the ever changing working environment during the ongoing COVID-19 (Coronavirus) situation.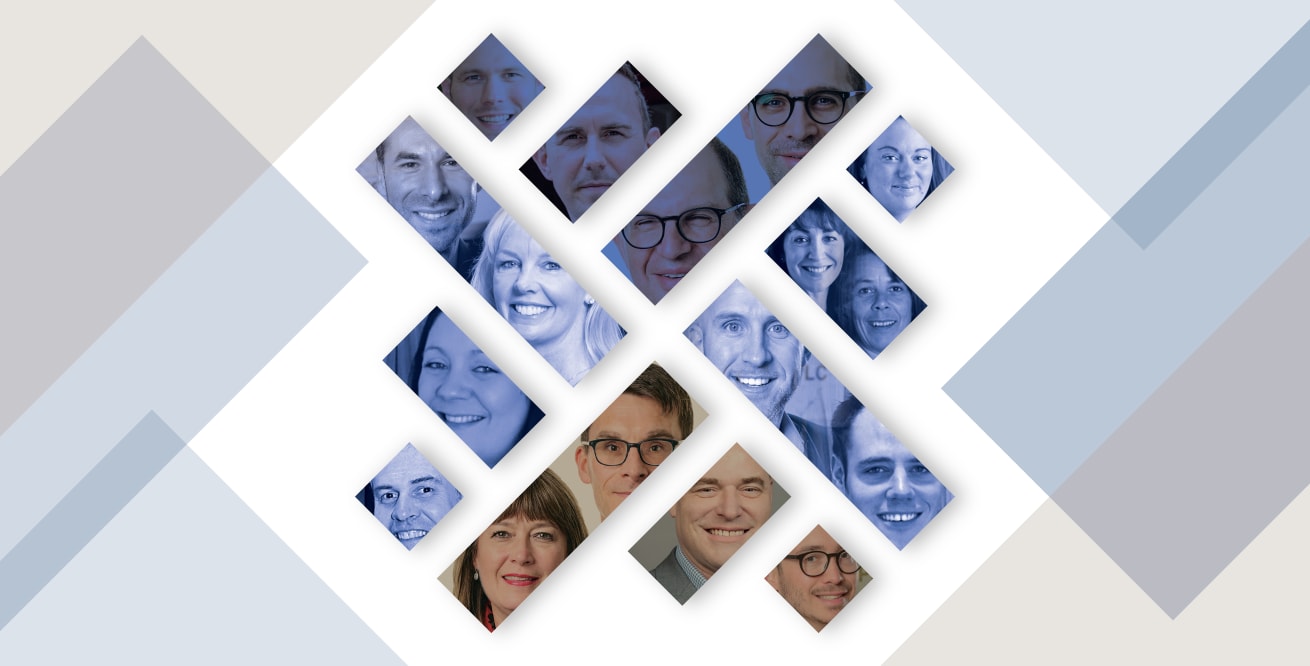 Chris Collins – Associate Director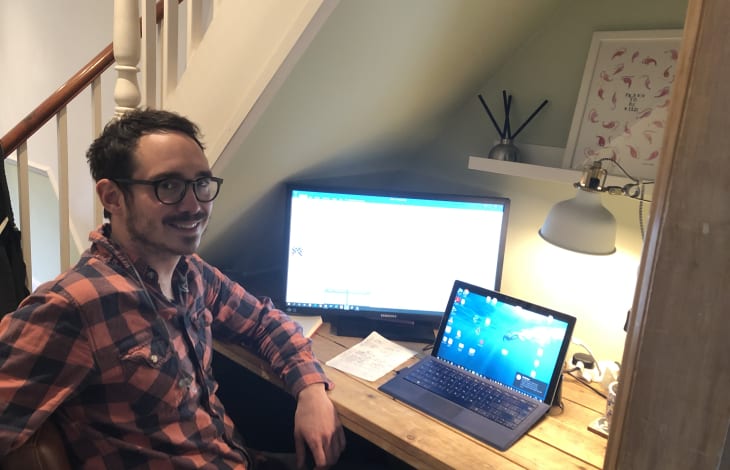 1. Tell us about your role at

TCS

/CitiPark
As Associate Director I am responsible for the asset management of our North West (Manchester & Blackpool) and London portfolio. I actively asset manage our assets to provide quality service to tenants and effective management by building relationships with them as well as suppliers.
I acquire and dispose of our assets within the portfolio in line with the company's strategy. Working with the team to deliver the Piccadilly Basin Development Master Plan.
2. How long have you been with the business?
2 years and 8 months
3. What does your typical day look like since moving to work from home?
Firstly I have the all-important coffee and shower to wake me up. After getting a bit of light exercise walking Artie the dog.
I get to my laptop for 7.30-8.00 and crack on with the day's work. After having some lunch in the garden, I'm then straight back to it on zoom meeting/emails.
4. What has been the biggest challenge of your new working set-up?
Being cooped up! I don't like being kept in one place and not being able to meet people/do business face to face.s.
5. What positives can be taken from your current working situation?
The main positive is not the associated travel, so I have more time to work or exercise which helps with productivity.
6. Are there any positives/new initiatives/processes that you will take from the situation upon a return to a more typical working environment?
The past few weeks have proved to me that having the flexibility to work from home does enable me to be more productive when having to travel a lot as part of my role.
Been able to log on earlier/later has given me the opportunity to get the job done whilst balancing my home life.
7. What measures are you taking to ensure your well-being since working from home?
Cycling, walking and light gym work outs in the house. On weekends and evenings we make sure we get in the garden as much as possible and have regular zoom calls with friends.
I have also found a new penchant for making Thai food from scratch.
8. Tell us something about yourself that people may not know
I used to be a horse-riding jockey and was not built to be penned up indoors!
9. Tell us something that makes you feel hopeful…what are you most looking forward to?
Getting married (when we can) following our wedding this year being pushed back.
Work wise I am excited to see the completion of our Ducie House refurbishment and seeing the new environment we are creating.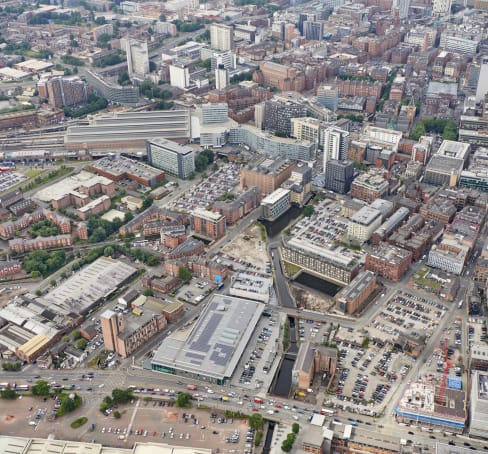 Piccadilly Basin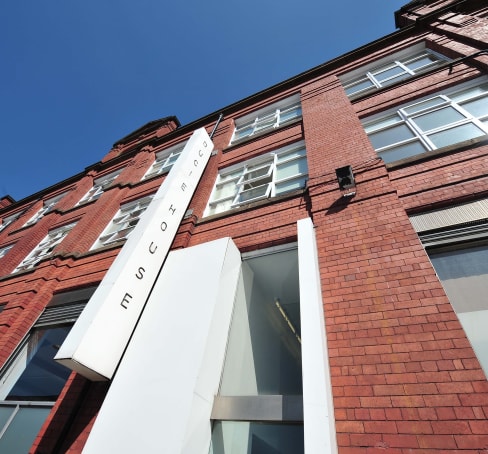 Ducie House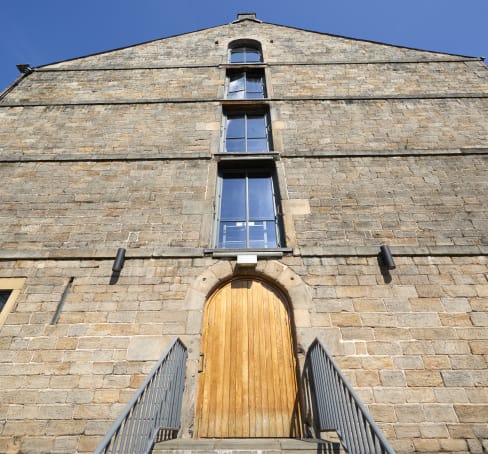 Carver's Warehouse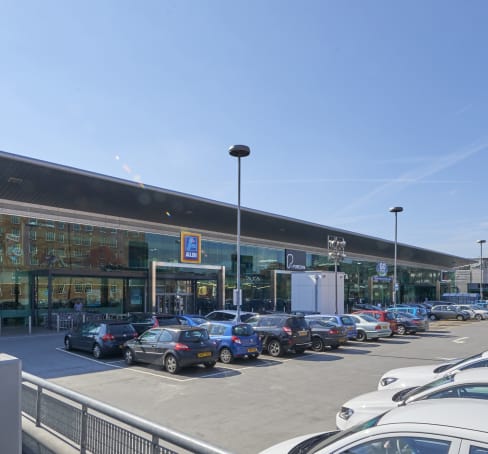 Urban Exchange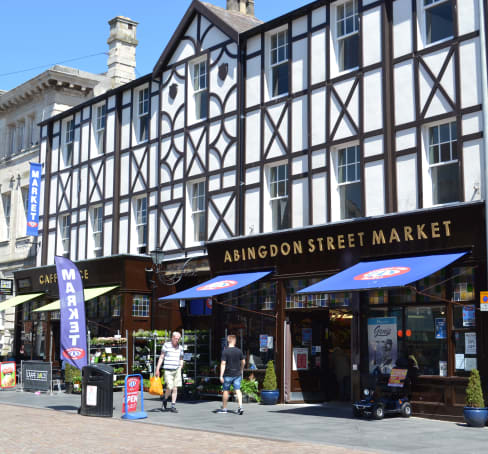 Abingdon Street Market
Back To Top

Town Centre Securities PLC (TOWN.L)

114.00

-3.00

Last updated: 04/06/2020 at 08:44