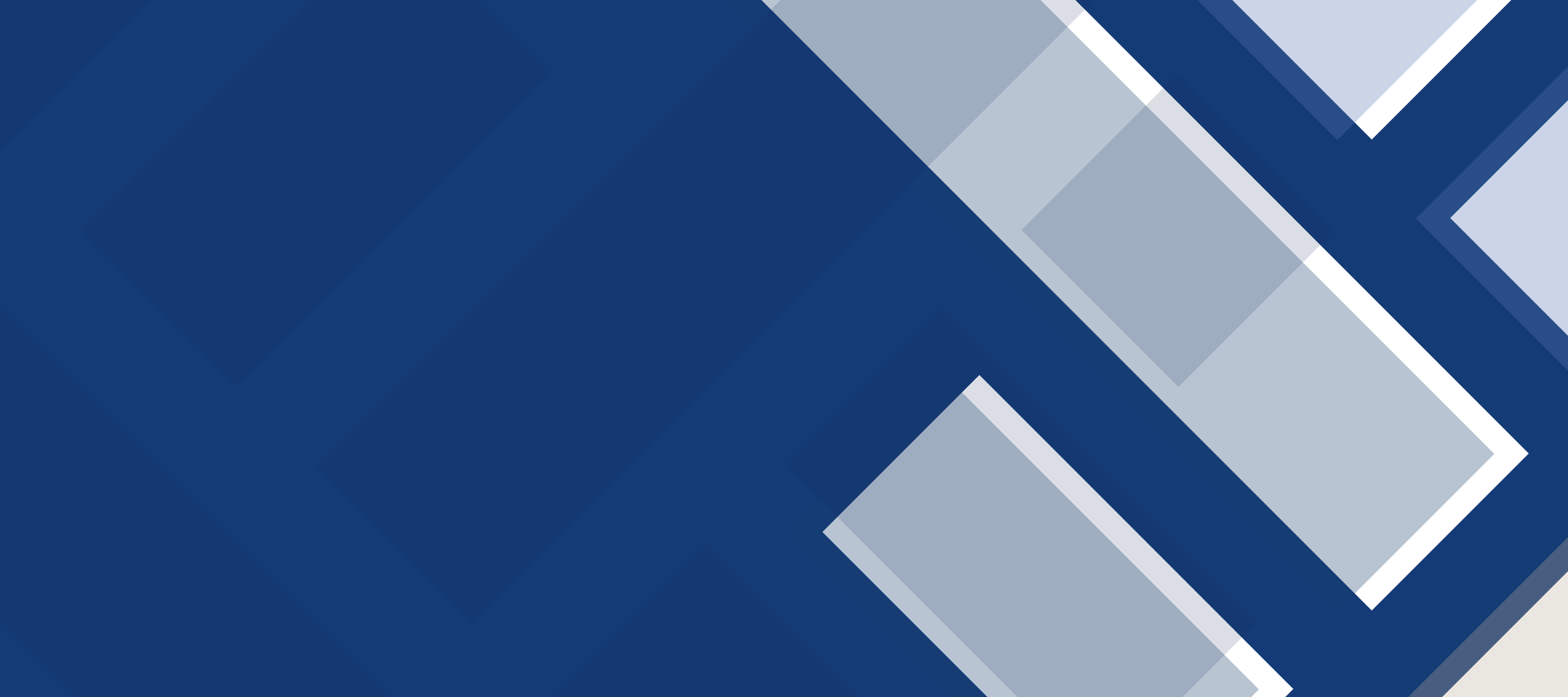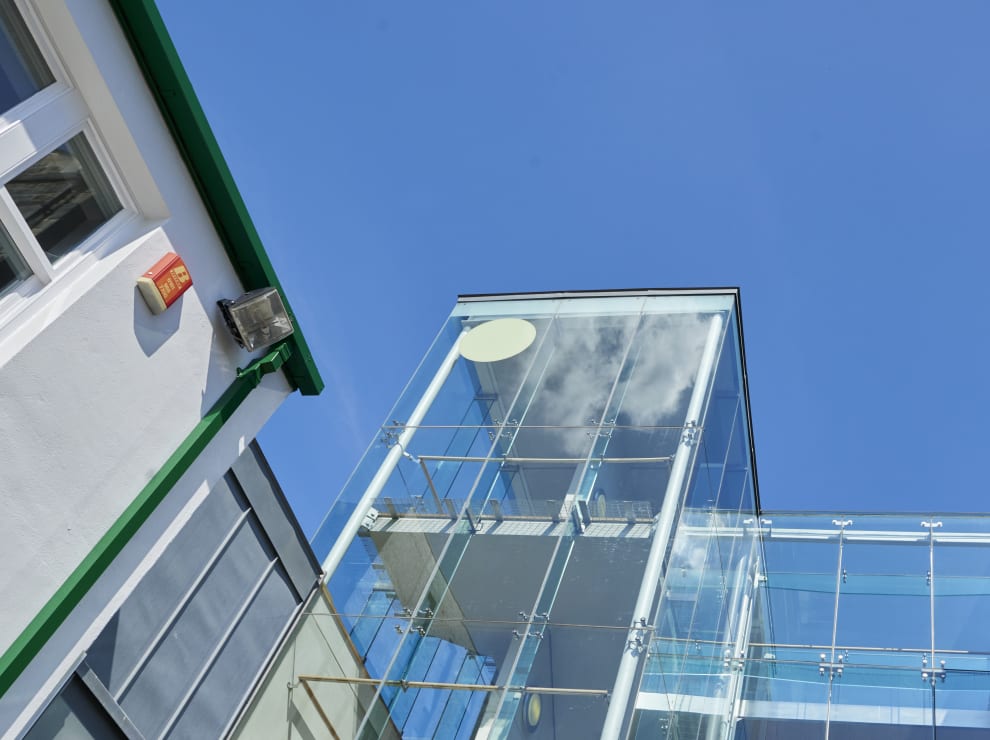 Leading UK property investment
With almost 60 years' experience, a commitment to sustainable development and a reputation for quality and innovation, TCS create outstanding mixed use developments close to transport hubs in Leeds, Manchester, Glasgow and London.
Town Centre Securities PLC (TCS) is a leading UK property investment & development company with property assets of over £394 million.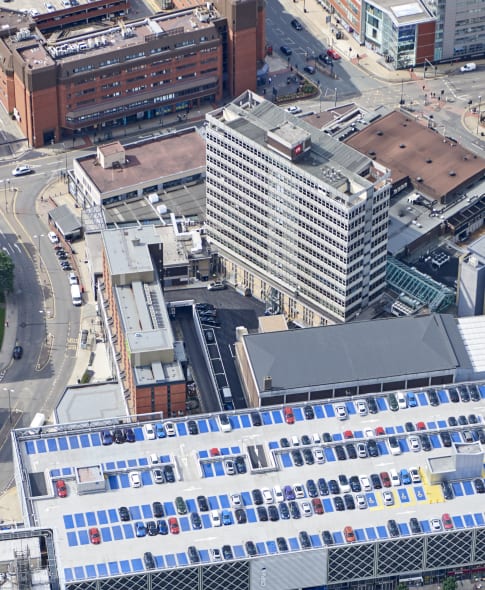 With almost 60 years' experience, a commitment to sustainable development and a reputation for quality & innovation, TCS create outstanding mixed use developments close to transport hubs in Leeds, Manchester, Glasgow and London.
Committed to tenants and shareholders, TCS provides world-class residential, office and commercial accommodation and robust investment opportunities through actively managing our portfolio for income and capital growth. We invest in locations likely to demonstrate sustainable growth, work closely with tenants to improve our properties to meet their needs, and dispose of properties that no longer meet our stringent criteria for future performance.
Management Team
TCS was founded by Arnold Ziff in 1959 and floated on the London Stock Exchange in September 1960.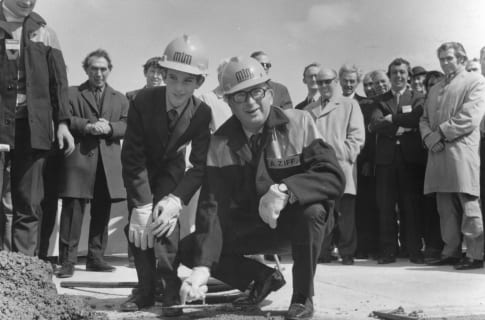 Always a forward-thinking organisation, TCS quickly built a reputation for pushing the boundaries with landmark developments and strong growth through active management and design innovation.
With firm foundations in the north of England and Scotland, TCS is acknowledged as a pioneer of the mixed-use scheme. TCS is involved in a number of large-scale regeneration and new build developments.
TCS is committed to sustainable development, high environmental standards and active local community participation, with a property portfolio exceeding £394m.
Mission Statement
Mission
Statement
TCS is a leading property investment and car parking operator committed to creating flexible, innovative, high quality commercial and retail accommodation and maximising shareholder value over the long term through the acquisition and active management of property in sustainable locations.
Health & Safety
TCS recognise the importance of Health & Safety at work.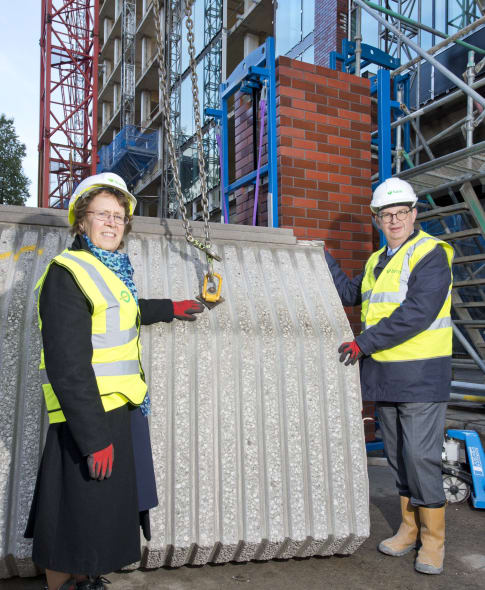 Town Centre Securities PLC (the Company) recognises that under the Health & Safety at Work act 1974 and other relevant statutory legislation it has duties to its employees, those not of its employment and the environment.
TCS will ensure, so far as is reasonably practicable, the health, safety and welfare of its employees and anyone affected by its actions or those of its employees.
This is done by ensuring that all employees play an active part in the health and safety of the company and by providing adequate information, instruction, training and supervision for them to understand their role within the company
Corporate Social Responsibility
Proud to have long-standing links with local and national charities across the UK.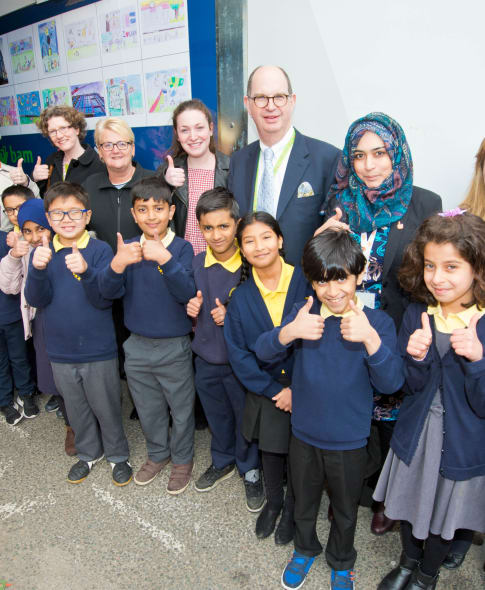 TCS

is focused on the impact that our business has in the core
communities that we operate and the impact that we have on the
environment. We have an extensive Corporate Social Responsibility (

CSR

) and sustainable energy programme which throughout the year we use to develop a sustainable framework that is aligned to, and embedded in our corporate strategy.

Coordinated by our Head of CSR, Charlotte-Daisy Leeming, our work last year raised a total of over £150,000 in charitable donations (FY18 £145,000).

In addition to our financial contributions, we give the opportunity to our Head Office staff to also support directly, by offering them time off to volunteer as part of our employee involvement programme and also help raise awareness of specific causes throughout the year through various initiatives. These have recently included World Aids Day, Pancreatitis Awareness Day, Diabetes Awareness Day, Children's Cancer Month, Mental Health Awareness Week and Autism Awareness Month.

Many of our Executive Directors have given time and personal commitment to one of our nominated charities by holding
leadership positions. Our Chairman and Chief Executive, Edward Ziff OBE DL, is Chairman and Trustee of the Leeds Teaching Hospital Charitable Foundation and continues a long association with the Leeds Jewish Welfare Board
To read our full Corporate and Social Responsibility Report please download our most recent Annual Report
Environment
Environment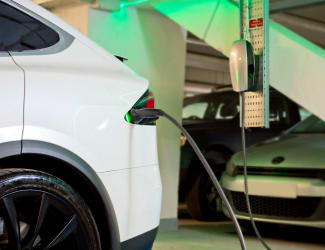 CitiPark
Leeds, Manchester, London, Watford
Through our CitiPark business we have a unique lens into the consumer's use of electric vehicles and are taking considerable steps forward in increasing the provision of EV charging for customers' electric vehicles.
Projects include:
• Installation of EV charging across our car park estate and as part of new developments
• Introduction of our first rapid charger at our Merrion Centre branch
• Plans to introduce an emission-based parking tariff. This is currently being trialled in one of our London branches.
CitiPark were awarded 'Go Ultra Low' company status in December 2017 recognising it's commitment to EV vehicles within its own fleet.
FOR MORE INFORMATION ON TCS ENVIRONMENTAL INITIATIVES PLEASE DOWNLOAD THE 'TCS GREEN BOOK' VIA THE LINK BELOW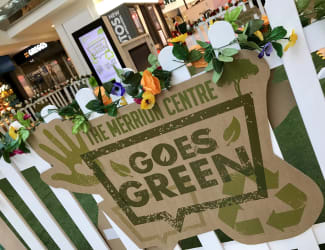 Merrion Centre
Leeds

Sustainability plays an important role in the running and decision-making process within the Merrion Centre, and we strive to reduce our impact on the environment and on our carbon footprint.
Waste Initiative:
• A waste management strategy allows tenants and customers the opportunity to reduce, reuse and recycle, as well as dispose of waste in a sustainable way. The great work with our stakeholders and service partners continues, and for 2018/19 our bespoke service enabled 100% of waste produced by the Merrion Centre to be diverted from landfill to be recycled or sent to a local Energy Recovery Facility (ERF).
Sustainability Projects:
• Roofing upgrade across the Centre with 600 sq m of Europolymers insulation system installed improving energy usage and helping to meet EPC targets.
• An action plan implemented that will see our Power distribution system upgraded in key areas. The plan includes the installation of an additional ISU for the purpose of EV charging, removal and replacement of an aged distribution system, removal of three aged metering systems reconnected onto a new BEMCO and the replacement of the remaining car park lighting with LED options.

TCS is committed to creating vibrant, sustainable developments that meet the needs of tenants and investors while focusing on the preservation of our heritage, local communities, the environment, its biodiversity and wildlife. Dedicated to creating developments that meet the highest BREEAM ratings and as a member of the FTSE4 Good Index Series, TCS has comprehensive strategies and annual targets that reflect our commitment to continuous improvement in environmental performance. TCS are committed to the reduction of energy consumption and harmful emissions through design solutions that minimise the energy requirements of the construction process and a careful consideration of the environmental impact of the finished building. Focussing on sustainable living and working, TCS create developments that have a long-term future as part of vibrant, energetic cities. Based in carefully researched locations and taking full advantage of regeneration opportunities, TCS schemes are designed to enhance the local environment and offer desirable future-proof accommodation for business and the community.

Back To Top