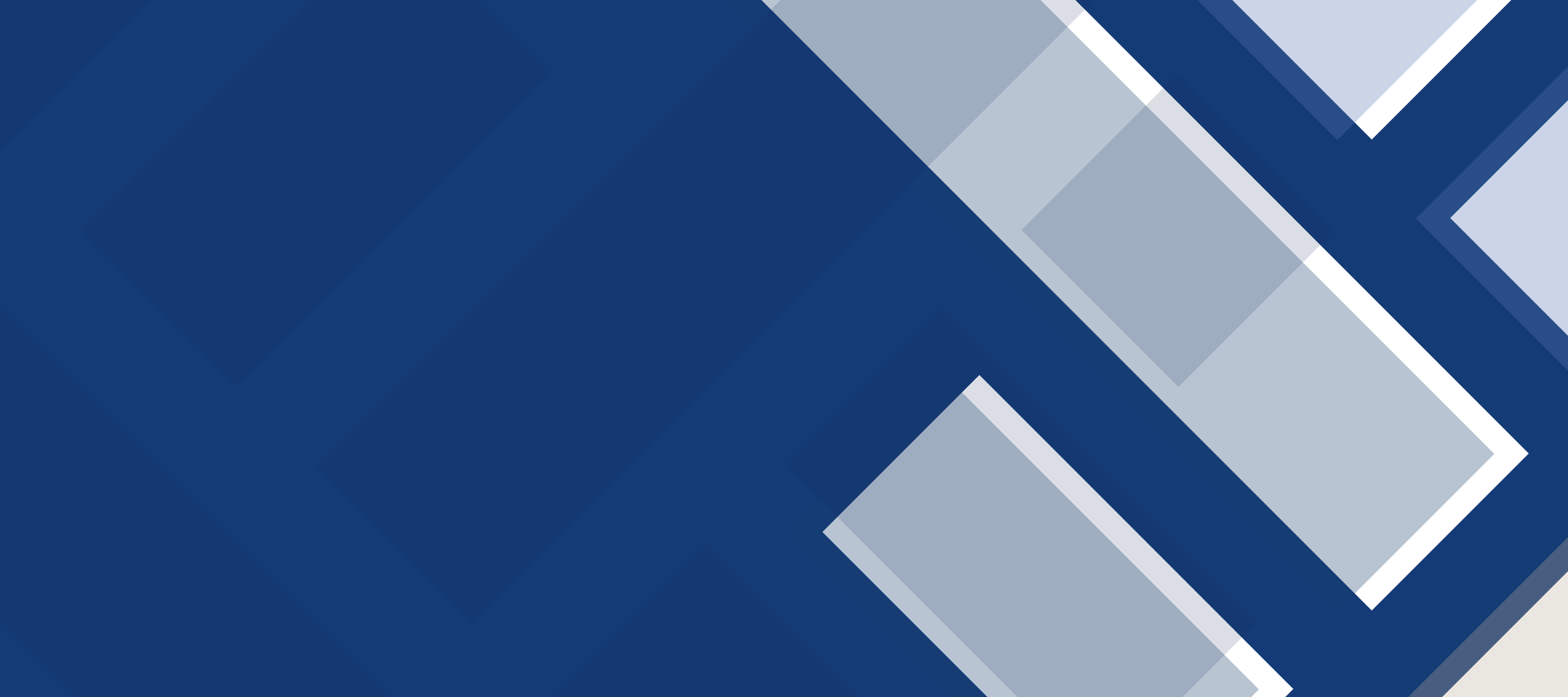 Final results for the year ended 30 June 2023
October2023
Town Centre Securities PLC today (18 October 2023) announces its audited final results for the year ended 30 June 2023.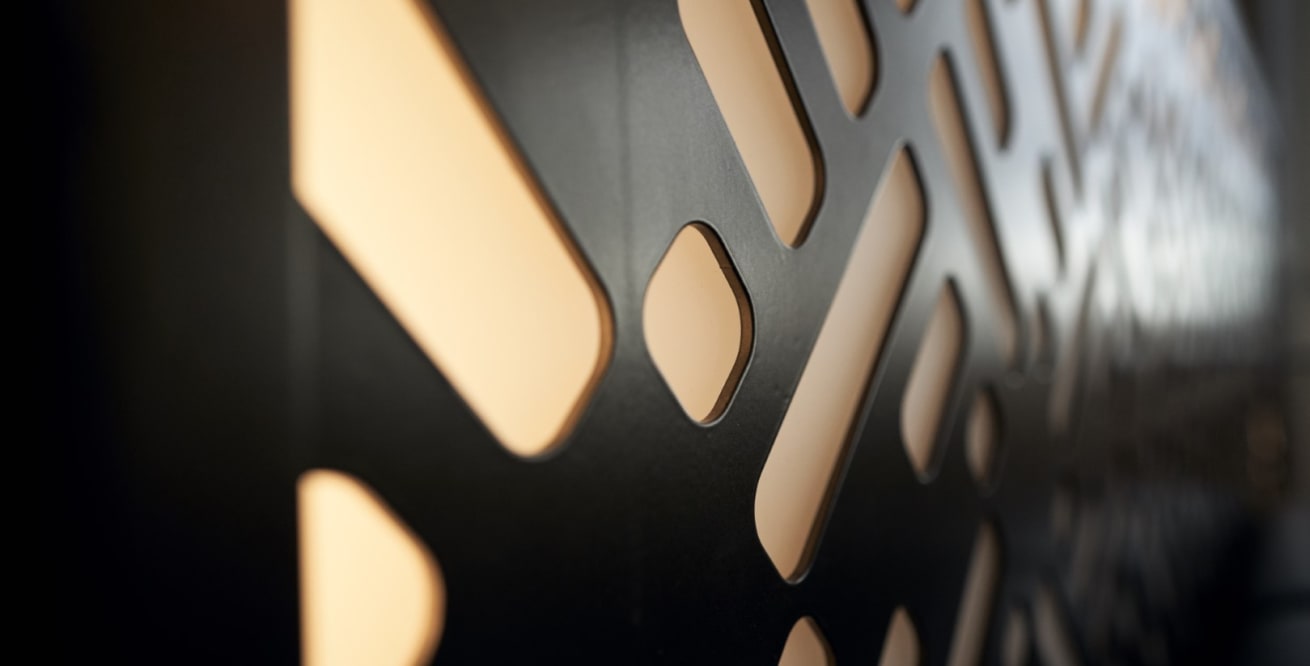 Resilient performance – business further strengthened
Financial performance
• Net assets – resilient relative performance:
o Like for like portfolio valuation down 12.6% from June 2022:
• outperformance versus the MSCI/IPD All Property Capital Index which fell by 19% over the period
• reduction primarily due to real estate investor and market sentiment around the macro-economic outlook adversely impacting valuation yields
o Statutory net assets of £141.1m or 291p per share (FY22: £179.3m, 341p). EPRA net tangible assets ('NTA')$ measure at £137.7m or 284p per share (FY22 equivalent: £174.9.0m, 333p)
• Statutory results – *loss before tax reported due to valuation reduction:
o Statutory loss before tax of £29.5m (FY22: profit of £11.0m) and statutory loss per share of 60.1p (FY22: earnings of 20.9p)
• EPRA results – relative stability in underlying earnings:
o EPRA earnings$ before tax of £3.1m (FY22: £3.3m)
o EPRA earnings per share$ of 6.2p (FY22: 6.2p)
• Loan to value reduced in the period by 60bps to 45.8% following debt repayments and despite reduction in portfolio value
• Shareholder returns – enhanced by share buy backs and tender offer:
o Proposed final dividend of 2.5p, bringing the total dividend for the year to 5.0p (FY22: 5.0p) reflecting the relative stability in underlying earnings
o Earnings and NAV enhancing tender offer and subsequent share buy back in the first half of the year (4,075,000 shares bought back in total) following on from those undertaken in FY22
* Alternative performance measures are detailed, defined and reconciled within Note 4 and the financial review section of this announcement
** LTV Calculation includes finance lease assets and liabilities
Protecting shareholder value whilst continuing to reset and reinvigorate the business for the future
We have continued to reset the business in the past twelve months with four further sales, above book value, and two strategic acquisitions. Progress delivered under the four key strategic initiatives is as follows:
Actively managing our assets
Our long-standing strategy of active management and redevelopment, to drive income and capital growth, has continued:
• The proportion of retail and leisure assets in the portfolio has stabilised at 29%, whereas the proportion of residential assets has increased from 6% to 12% following the acquisition of the remaining half of Burlington House in the year
• The void rate across our portfolio was 5.5% at 30 June 2023 (5.1% at 30 June 2022)
• Strong rent collection for the year of over 99.1% (FY22: 99.0%)
• 14 new commercial lettings and lease renewals across the portfolio in the period
• No tenants entered into a CVA during the period reflecting our resilient tenant portfolio; however, after the year end Wilko, trading from a 6,000 sq ft store on the edge of the Merrion Centre, entered administration
Maximising available capital
A conservative capital structure, with a mix of short and long-term secure financing, has always underpinned our approach:
• Aggregate net proceeds generated of £51.7m and crystalising a profit on disposal of £4.1m:
o Four properties sold during the six months (in Glasgow, Uddingston, part of our Whitehall Road development site in Leeds and part of our Piccadilly Basin development site in Manchester) for a total gross consideration of £33.4m
o The release in July 2022 of £18.7m of funds, originally generated from investment property sales, that had been locked into our debenture security pool
• Completion of the sale of our investment in YourParkingSpace Limited in July 2022, generating initial cash proceeds of £11.6m, with a second receipt in July 2023 of £4.4m and further receipts due between November 2023 and July 2024 of up to £5.6m
• Comfortable loan to value headroom over our bank facilities of £30.0m based on 30 June 2023 borrowings and valuations
• Loan to value* reduced to 45.8% despite revaluation decreases and impairments in the year (FY22 equivalent 46.4%)
Investing in our development pipeline
Our development pipeline, with an estimated GDV of over £400m, is a valuable and strategic point of difference for TCS which we continue to progress and improve. Notably, in the past year:
• In April 2023 we received planning permission for the Whitehall Riverside Masterplan in conjunction with Glenbrook. This included:
o detailed planning consent for a 500 unit 'Build to Rent' scheme; a 12-storey office building; a 478-space multi-storey car park; and
o an outline for further hotel/office buildings on the remainder of the site
• Following submission in June 2022 of a pre-application presentation to Leeds City Council, we are now in the process of designing a 1,074 bed purpose built student accommodation scheme based on the redevelopment of Wade House and the adjacent 100MC site.
Acquiring and improving investment assets to diversify our portfolio
We continue to improve investment assets, and will consider new acquisition opportunities that offer the opportunity for both diversification and growth:
• Sufficient headroom to conservatively progress development and investment across the portfolio having:
o Acquired 45 Weymouth Street, London W1 for £7.5m, a prime mixed-use property comprising office space, including the new TCS London headquarters, and residential accommodation on the top floor
o Acquired the remaining 50% of Burlington House, Manchester for £11.4m, a 91 unit PRS scheme in the heart of Manchester
Outlook
• Resilient trading performance has continued into the second half of 2023:
o Rent collections remain robust with over 99% of amounts invoiced in the last quarter of the year now collected
o Car parks recovery momentum continues, other than for those reliant on office workers such as Merrion MSCP
o Significant headroom of £30m on existing revolving credit facilities
o Only 6% of borrowings at the year end subject to variable interest rates
o Weighted average cost of borrowings at year end 5.1%
o Expansion of our electric vehicle charging network
o ibis Styles Leeds City Centre Arena hotel benefitting from recovery, events and staycations
o No further disposals expected
o Now looking at selective acquisitions and bringing forward sections of our development pipeline
To see all announcements and read this in full please visit

tcs-plc.co.uk/investors
Back To Top

Town Centre Securities PLC (TOWN.L)

131.00

-4.00

Last updated: 07/12/2023 at 14:33