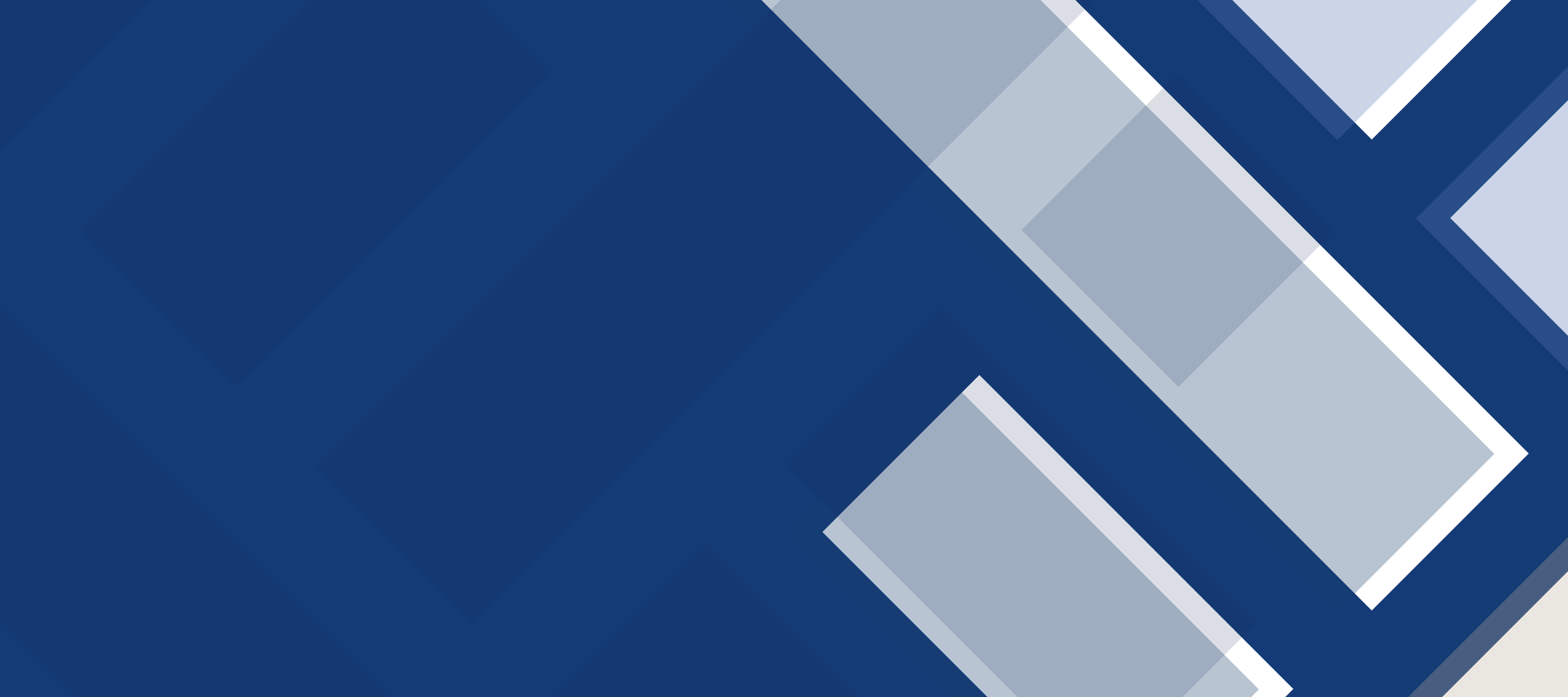 Planning consent secured for next phases of Whitehall Riverside scheme
May2023
Town Centre Securities PLC (TCS), has secured planning consent for the next phases on the flagship mixed-use Whitehall Riverside development site in Leeds including two office buildings, a 478 space CitiPark car park and a hotel/aparthotel.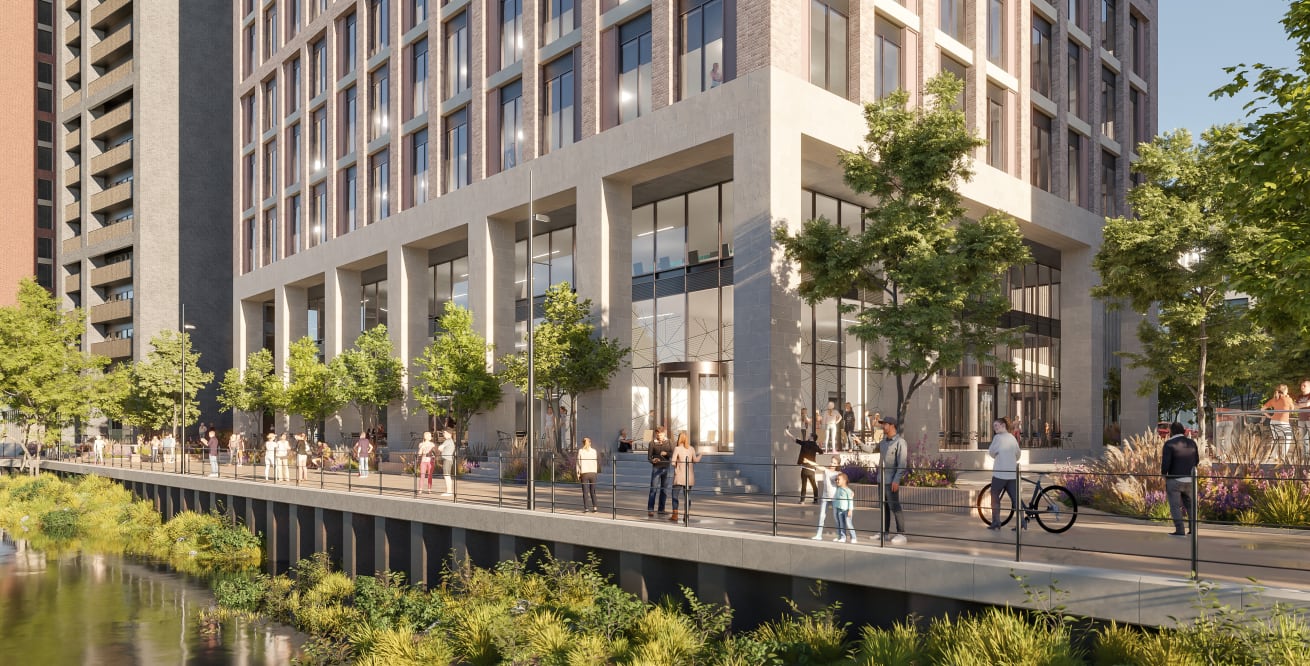 Plans approved for development of Grade A office buildings, flagship CitiPark car park with renewable energy facility and hotel/aparthotel at prominent riverside site in Leeds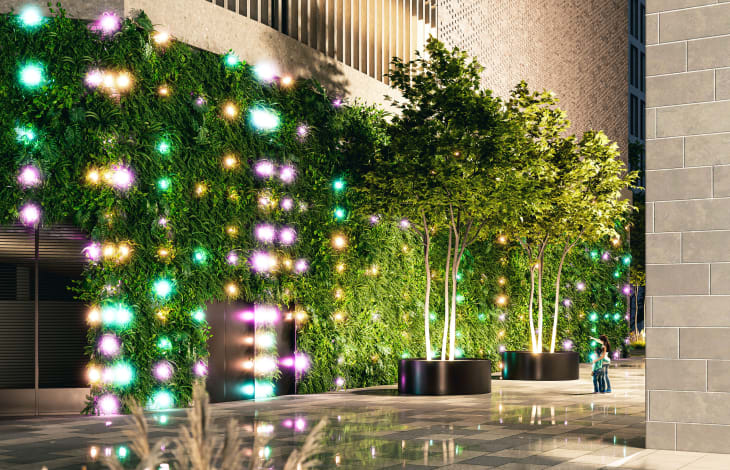 The plan forms part of the wider regeneration of the strategically located riverside scheme and could see up to 235,000 sq ft of Grade A, smart and energy efficient office space along with a state-of-the-art, multi storey CitiPark car park and travel hub with renewable energy facility.
The residential component of the masterplan, which is being delivered by Glenbrook and Legal & General, recently commenced on site providing 500 new homes.
Craig Burrow, Group Property Director,

TCS

said:

"After a lengthy process we are pleased to reach this milestone in the project and secure detailed and outline planning consent for the remaining plots.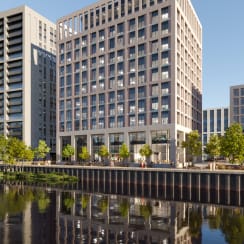 "Our masterplan has been designed for modern needs, but with flexibility front of mind to adapt to the changing requirements of workspace, residential, electric vehicles, and the visitor economy. It will deliver a truly mixed-use scheme and a unique neighbourhood in the West End of the city which is now enjoying increased activity and development."
Ben Ziff, Managing Director of CitiPark and

TCS

Board Director said:

"As one of the UK's leading providers of EV charging technology, we are excited to be bringing forward this pioneering, cutting-edge CitiPark multi-storey car park, travel hub and a renewable power facility, and are aiming to progress this early next year.
"This newest and most innovative branch will have the capacity to be the largest EV charging hub in the North of England, and we are confident that this will not only enhance visual impact to this key route into the city, but provide a future proof, sustainable building with value in mind for residents, commuters, and visitors to the great city of Leeds."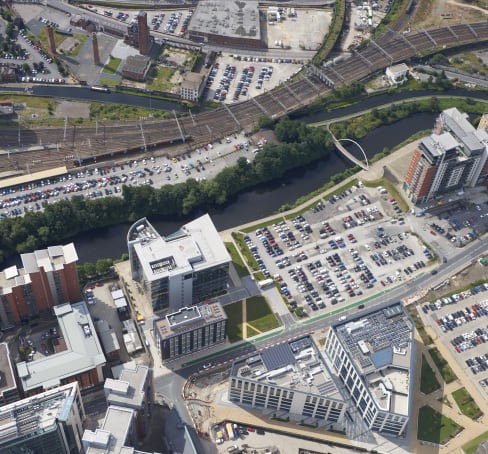 Whitehall Riverside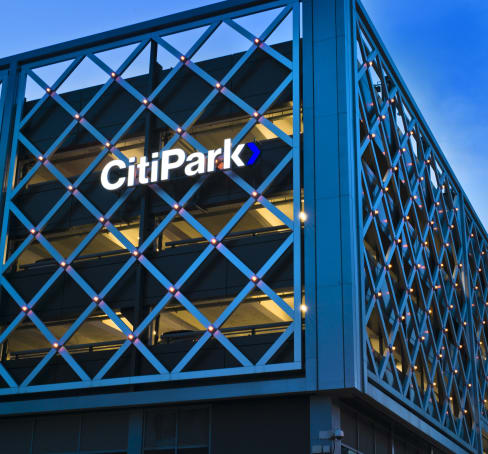 CitiPark
CitiPark, a division of TCS, deliver and manage first class car parks in key locations across Leeds, London, Manchester & Watford.

Back To Top

Town Centre Securities PLC (TOWN.L)

131.00

-4.00

Last updated: 07/12/2023 at 14:33