Whitehall Riverside
Category

Developments

Size

3 acres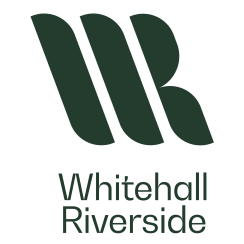 One of the most exciting development clusters in the UK
Whitehall Riverside is established at the core of the grade A West End office area for Leeds.
TCS has owned the site for many years and always recognised the opportunity to deliver a unique neighbourhood which is now seeing increased activity and development.
Having worked closely with Leeds City Council over the years to bring forward the initial phases of No.1 Whitehall Riverside (offices), Whitehall Waterfront (residential) and most recently the Premier Inn (hotel) which was completed in 2017, TCS are looking to further activate the unique stretch of riverside frontage with high quality landscaping and public realm throughout.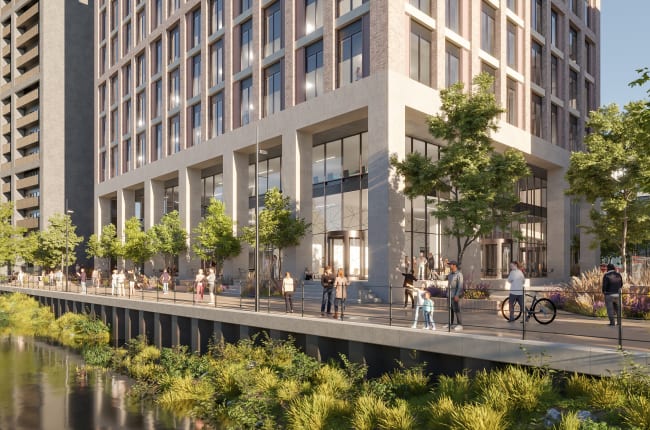 In January 2022 TCS entered into a joint venture with Glenbrook to bring forward development of the Whitehall Riverside scheme in Leeds city centre (full story) with a full detailed planning application submitted in May 2022.

May 2023 saw planning consent secured for the next phases of the scheme including two office buildings, a 478 space CitiPark car park and a hotel/aparthotel. To read the full announcement click here

Whitehall Riverside offers an exceptional business location with excellent connectivity to Leeds City train station, the historic office core and vibrant retail quarter.

Back To Top

Town Centre Securities PLC (TOWN.L)

131.00

-4.00

Last updated: 07/12/2023 at 14:33