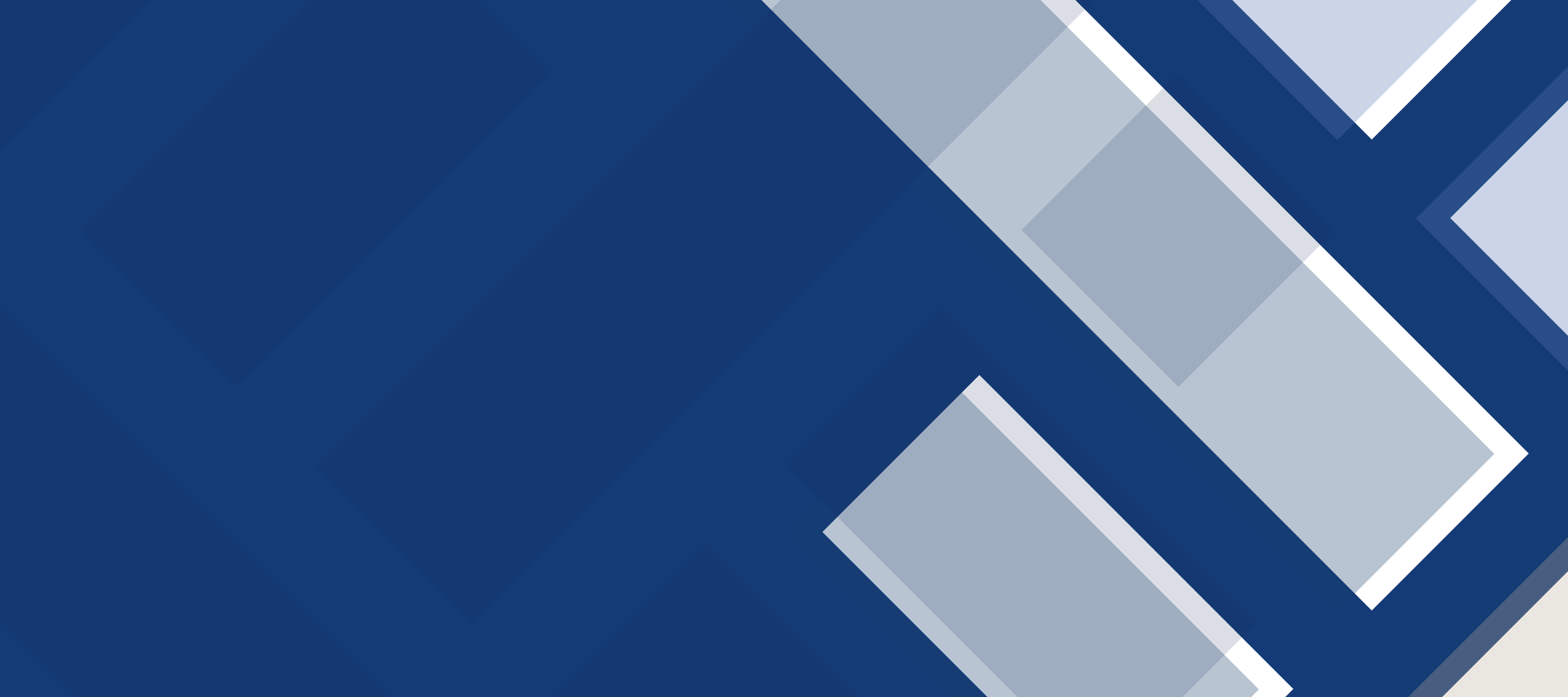 Ducie House Officially Becomes Part of the TCS Portfolio
July2018
TCS has formally taken ownership of Ducie House, the 33,000 sq. ft. multi-let office building after completing a deal worth £9m.
The acquisition is the latest step in TCS' ambition to establish a significant property portfolio in the North West and adds to its property holdings in the Piccadilly Basin area.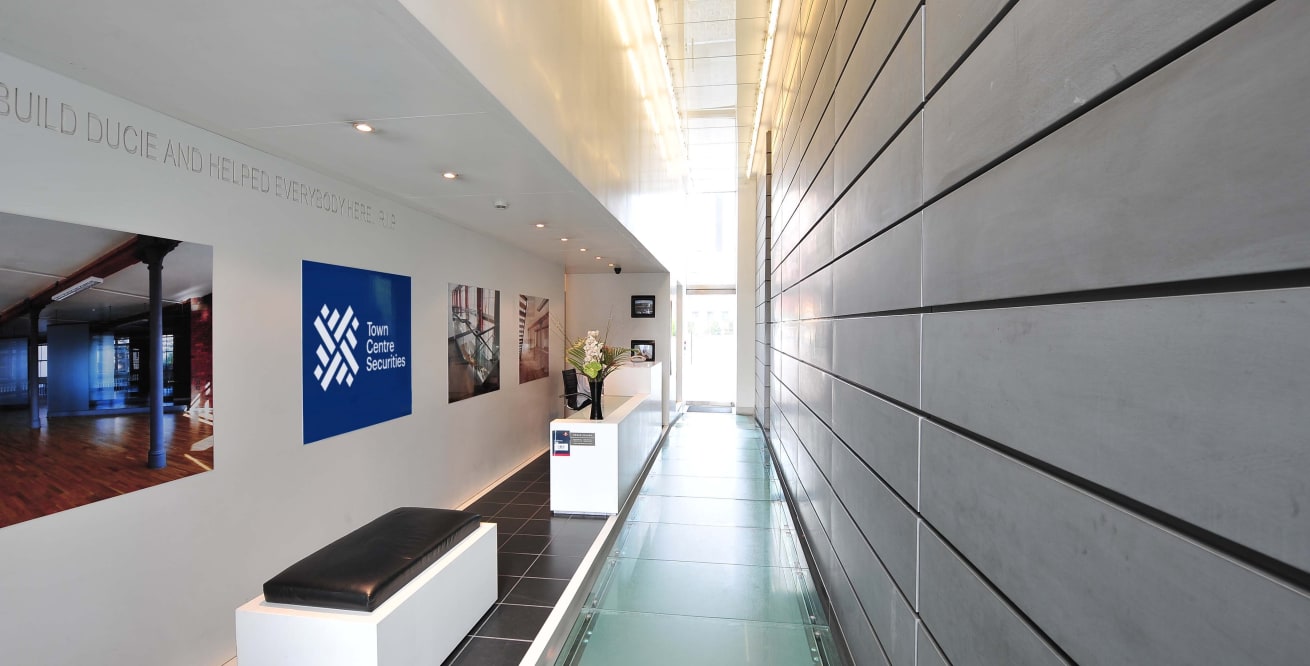 The business is looking to complete a regeneration project across Piccadilly Basin having already established a mixture of retail, commercial and residential developments in the area over the last few years.
TCS's portfolio in the basin includes the retail and leisure destination, Urban Exchange, tech offices in Carver's Warehouse and the soon to be completed residential apartments in Burlington House. Previously, TCS developed the award winning BDP head office on Ducie Street and secured 5*hotel operator Dakota Deluxe.
The deal was conducted between TCS, the leading Leeds based property investment and car park operator and Urban Splash, the award-winning regeneration company. Urban Splash converted the building from a petticoat factory into loft-style workspaces two-decades ago. Currently there are 64 office and studio spaces ranging in sizes from 82 to 3,900 sq. ft. In the past 20 years, these spaces have been home to a range of exciting and iconic Manchester names like 808 State and Simply Red, as well as ANS, UK Fast, Ask Developments and Ear to the Ground.
The focus for TCS will be to continue to provide accommodation for start-ups , with a number of unique units currently available. The majority of units will be let on an all-inclusive flexible lease basis producing an annual income of £675,000 for TCS.
Richard Lewis, Property Director at TCS, said: "This is another significant milestone in our ambition to establish a strong portfolio of properties in the North West. We see this area, and Piccadilly Basin in particular, as a key investment for us in regenerating a space that has huge potential with great links to the city centre and transport network with its adjacency to Piccadilly station, the city's busiest mainline and Metrolink station.
"We have focused our property development projects close to transport interchanges in Leeds and Manchester and have been delighted with how well our projects are already progressing in the North West. We are already looking at plans for additional investment in the area, such as adding a multi-storey car park for electric car users alongside further strategic acquisitions."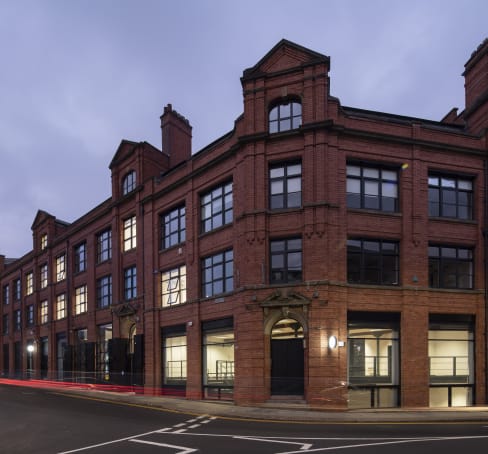 Ducie House
The iconic Ducie House offers character office space in the heart of Manchesters Piccadilly Basin.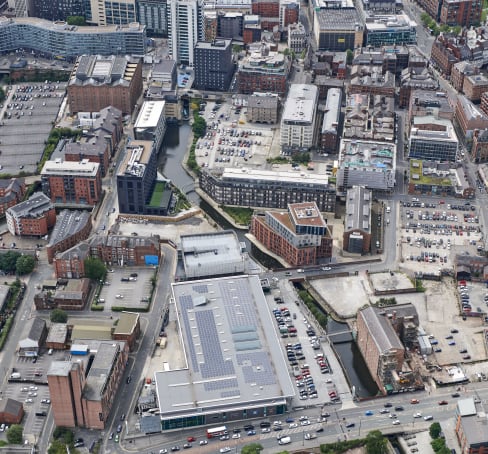 Piccadilly Basin
A stunning waterside mixed use development spanning 12.8 acres, Piccadilly Basin is an urban oasis offering office, residential, retail and leisure fa...

Back To Top

Town Centre Securities PLC (TOWN.L)

131.00

-4.00

Last updated: 07/12/2023 at 14:33