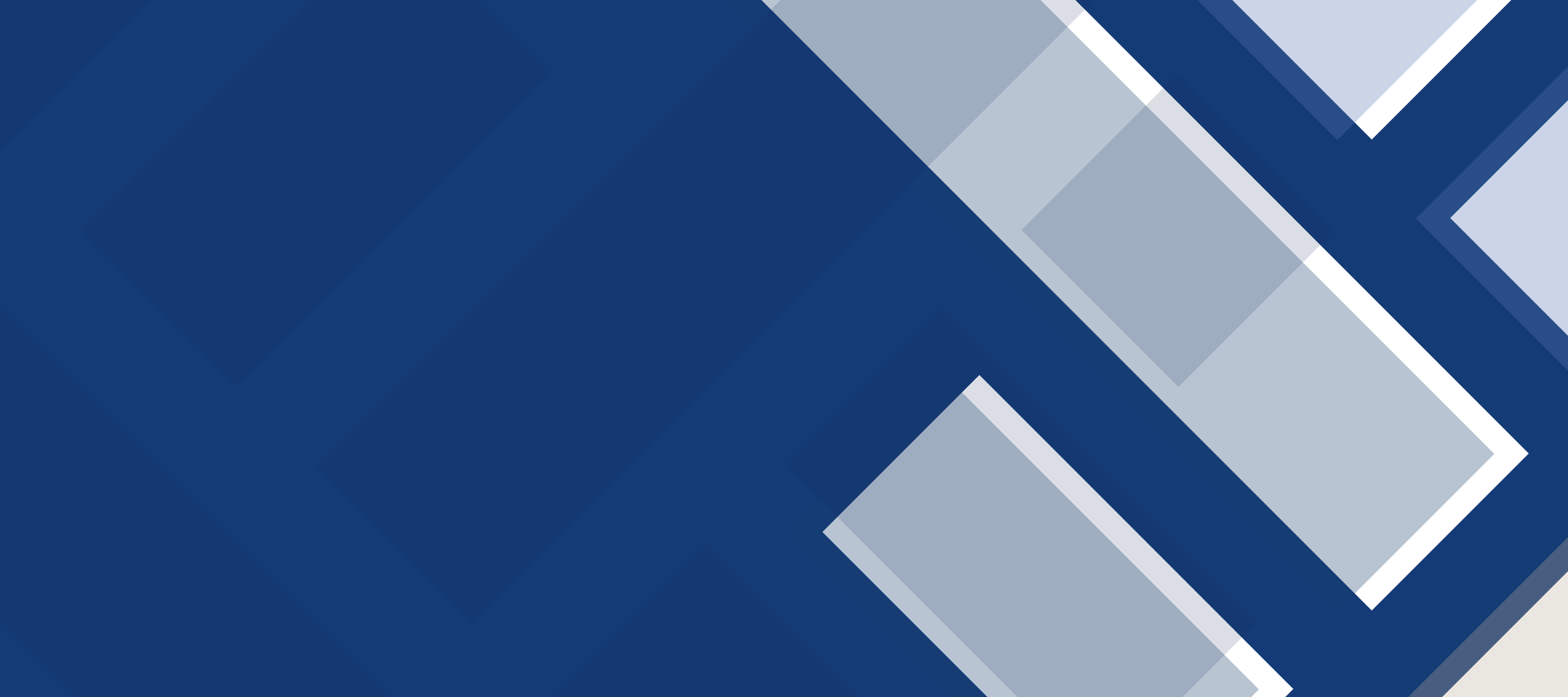 Agreement reached to re-finance Merrion House, Leeds
July2018
Further to the earlier announcement on 6 July 2018, Town Centre Securities are pleased to announce that it has finalised discussions with Leeds City Council (LCC) in relation to a re-financing of Merrion House in Leeds.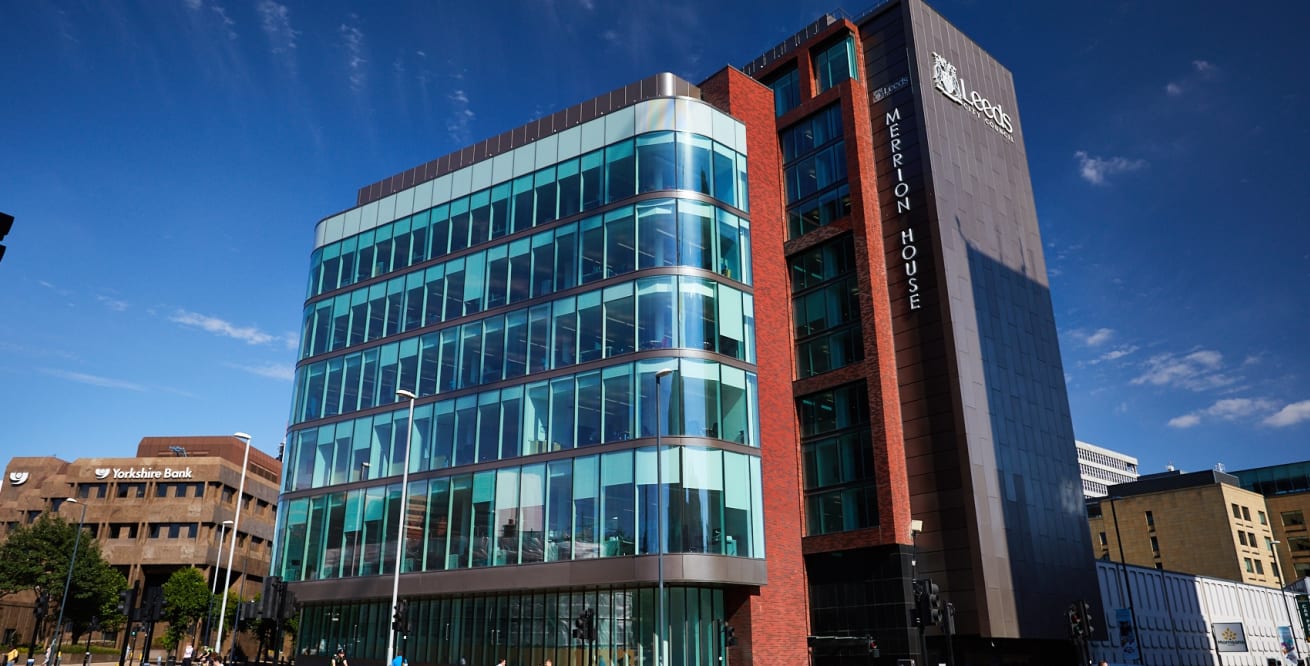 On 6th February 2018, the Company announced practical completion of its Merrion House redevelopment. The 170,000 sq ft, ten-storey building is jointly owned by TCS and LCC, with LCC occupying the building on a new 25-year lease.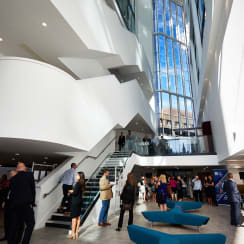 Merrion House is jointly and equally owned by TCS and LCC in Merrion House Limited Liability Partnership (MH LLP). MH LLP has reached agreement for LCC to advance all base rent due from 1st October 2018 until the lease end on 11th February 2043, discounted at an annual equivalent rate of 3.5% plus costs.
As a result, TCS will receive £26.4 million in cash on 24th July 2018. This is net of estimated costs. From an accounting perspective this transaction will be treated as a financing arrangement within MH LLP. On that basis MH LLP will continue to recognise quarterly rent (£0.8 million per quarter) offset by an interest charge calculated on an effective interest rate basis. TCS 50% share of the accounting net income will continue to be recognised in its income statement.
The balance sheet of the LLP will reflect the full market value of the building, less the deferred income balance, which will reduce quarterly to zero at the lease end. Half of the net asset value of the entity is then consolidated into TCS.
The lease allows for capped RPI increases every five years. These will continue to apply and will flow as normal rental payments through MH LLP.
Edward Ziff, Chairman and Chief Executive, said:

"We're delighted to announce this agreement with Leeds City Council which gives us both enhanced financial flexibility to fund our ambitious growth plans and an immediate benefit to our leverage ratios.
"The innovative transaction allows us to maintain joint ownership of Merrion House and benefit from future rental increases, whilst giving the Company a material cash injection. The proceeds will be used to immediately reduce debt, whilst giving more flexibility to invest in our acquisition and development pipeline for future growth, including the recently announced George Street development in Leeds.
"This agreement adds to our growing momentum and follows our recent announcement of the £9 million purchase of Ducie House in Manchester, which is a valuable addition to our existing assets at the Piccadilly Basin site and strengthens our wider portfolio of opportunities."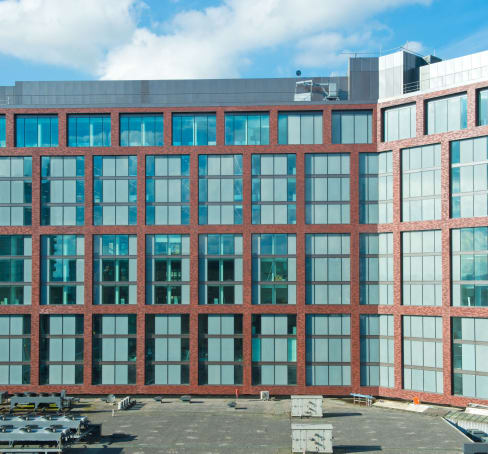 Merrion House
Merrion House is a 170,000 sq ft state of the art office building let for 25 years to Leeds City Council (LCC).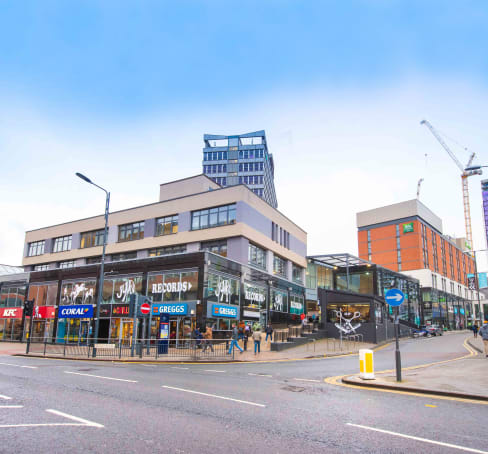 Merrion Centre
The Merrion Centre is a mixed use island site in a prime location in Leeds city centre comprising of almost 1,000,000 sq. ft of covered shopping centr...

Back To Top

Town Centre Securities PLC (TOWN.L)

96.75

+1.75

Last updated: 03/07/2020 at 16:29