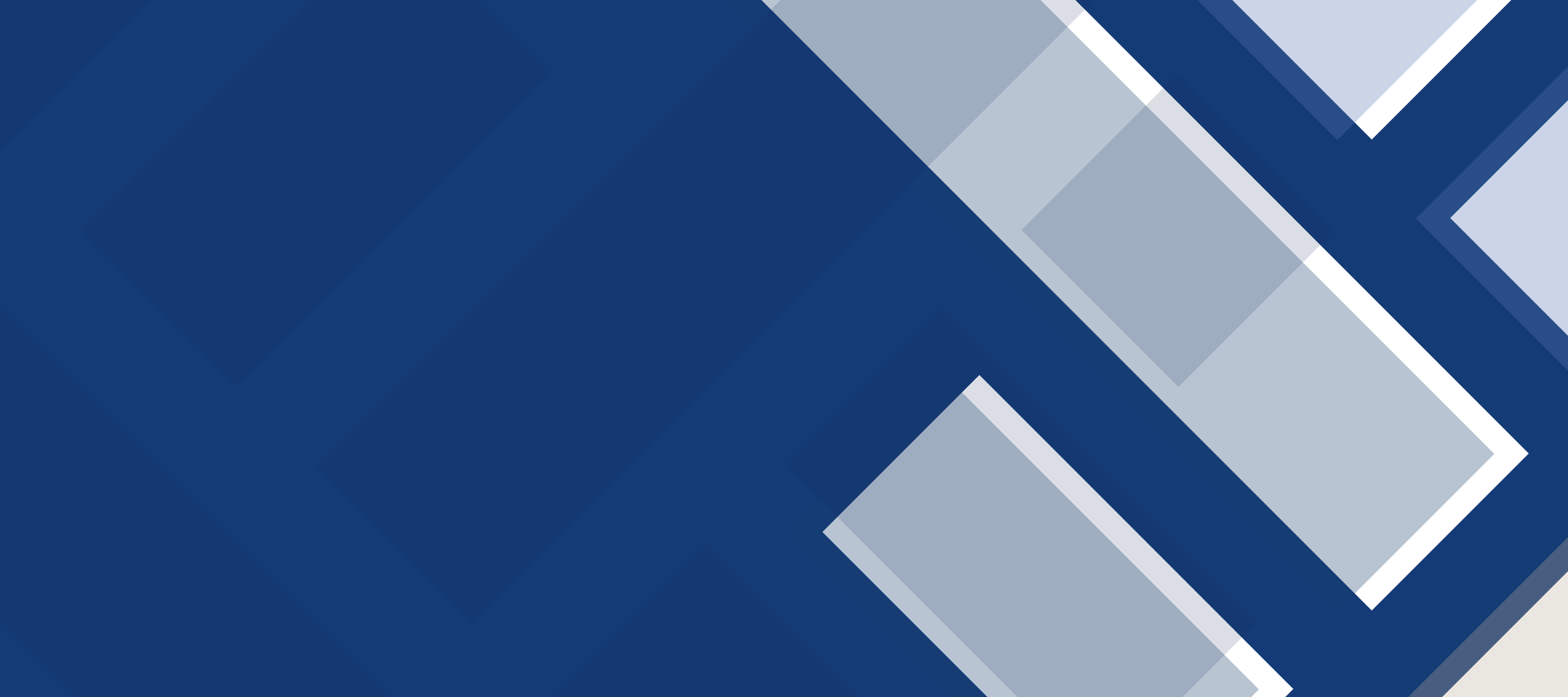 Plans for Manchester's Iconic Ducie House Released
January2020
Exclusive images of our £2M refurbishment programme at the iconic Ducie House office building in Piccadilly Basin have been released.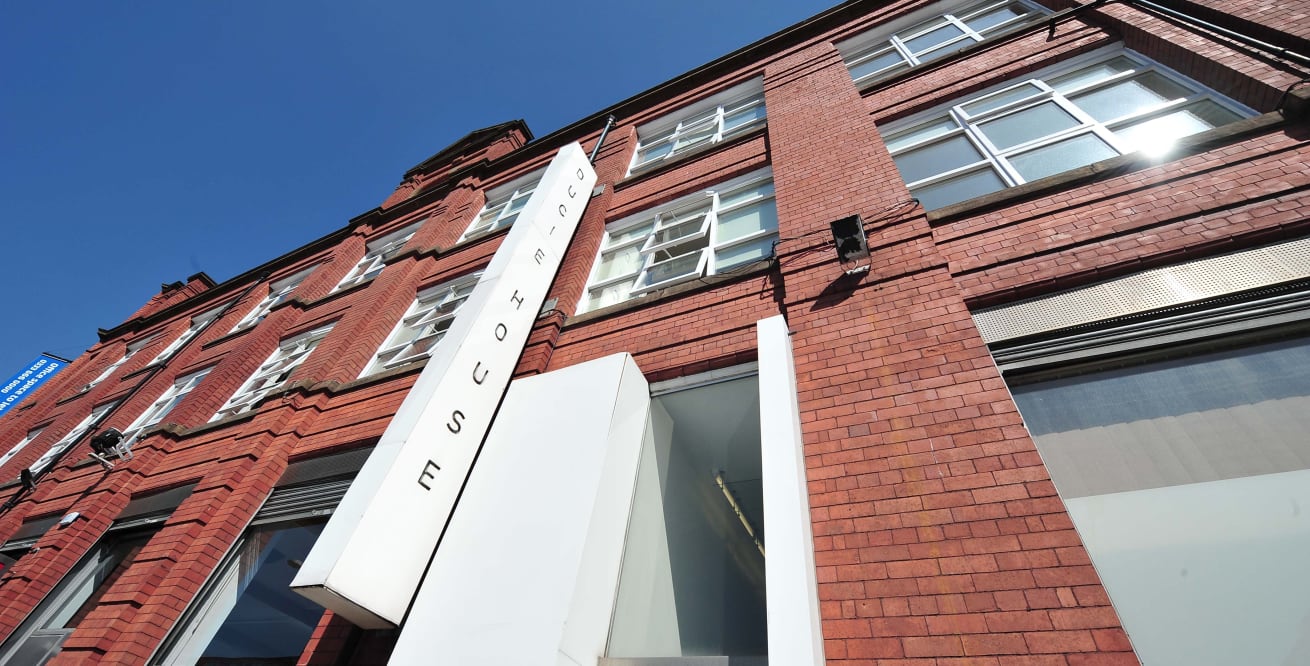 A range of reconfigured, larger office suites aimed at long-term lets have now been brought to market.
The 33,000 sq ft contemporary, character office conversion is located on the fringe of Manchester's Northern Quarter and is benefiting from substantial internal and external investment to reposition the building to meet the needs of the modern occupier.
The former petticoat factory was acquired by TCS in 2018 to extend its Piccadilly Basin portfolio and enjoys an established and mixed tenant-base from fashion designers and record labels to design agencies. It has also been the base to a range of iconic Manchester bands over the past 20 years including Simply Red, 808 State, as well as ANS, UK Fast, Ask Developments and Ear to the Ground.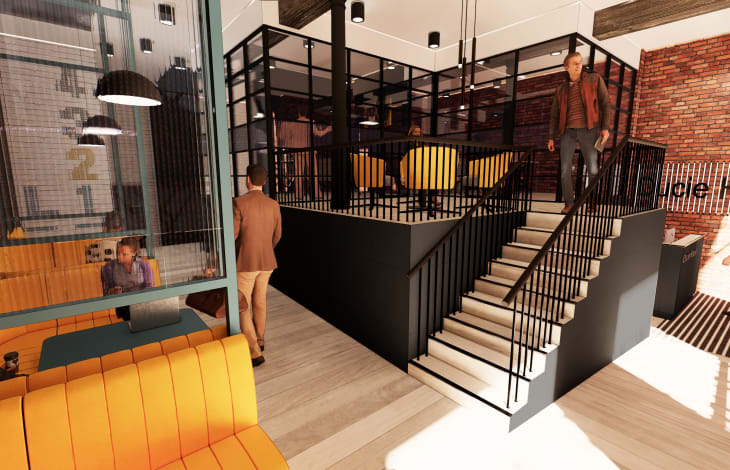 The extensive renovation includes the reconfiguration of existing smaller suites on the first, second and third floors which offers potential occupiers larger floor space from 2,200 – 4,000 sq ft as well as facilitate organic growth of current tenants within the Ducie House community.
In addition, TCS are introducing a balcony amenity and break out space across the upper floors AND upgrading of all other common parts of the building. A new, larger reception entrance with additional formal meeting rooms, meeting booths, outdoor amenity space; basement level shower facilities and the installation of a new lift will also form a part of the new look Ducie House, with works expected to be completed by Summer 2020.
The last element of the refurbishment programme includes upgrading current flexible tenant space of 200 – 700 sq ft.
Ducie House has excellent links to Manchester's motorway network and is a short walk from Piccadilly Station and currently boasts more than 29 occupiers, including its latest tenant K7 Media, which outgrew its Dale Street HQ and moved its expanding team to 2,500 sq ft at Ducie House last year.
Chris Collins, Associate Director, TCS commented:

"We are delighted that our renovation programme at Ducie House is on schedule to deliver modernised character space that meets our existing and future tenants needs. At a recent tenant briefing to showcase our renovation programme, we were delighted with the positive response received from our current occupiers, who are benefiting from significant improvements to their working environment.
"We are confident that the upgraded building will attract a range of growing, dynamic businesses and are already in early negotiations with potential occupiers. We are keen to build organic growth throughout the building and further grow our thriving business community and neighbourhood."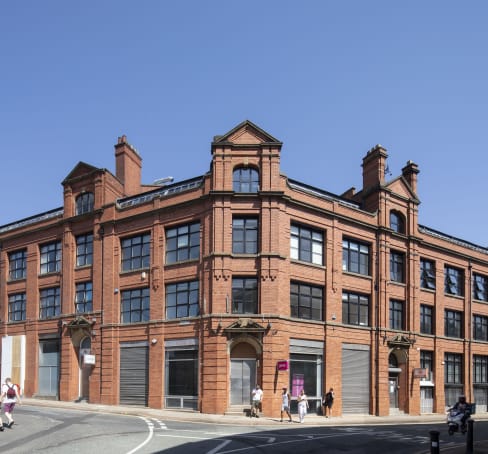 Ducie House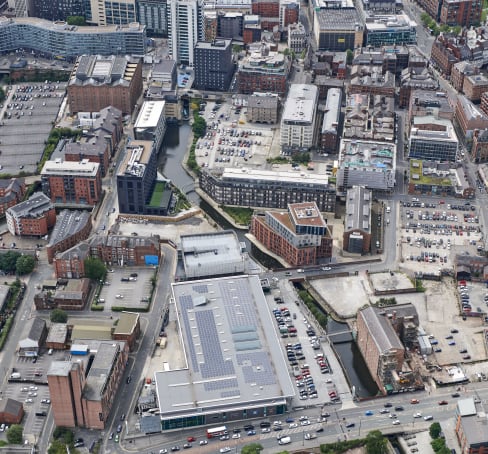 Piccadilly Basin
Back To Top

Town Centre Securities PLC (TOWN.L)

113.00

-2.00

Last updated: 02/12/2020 at 16:29