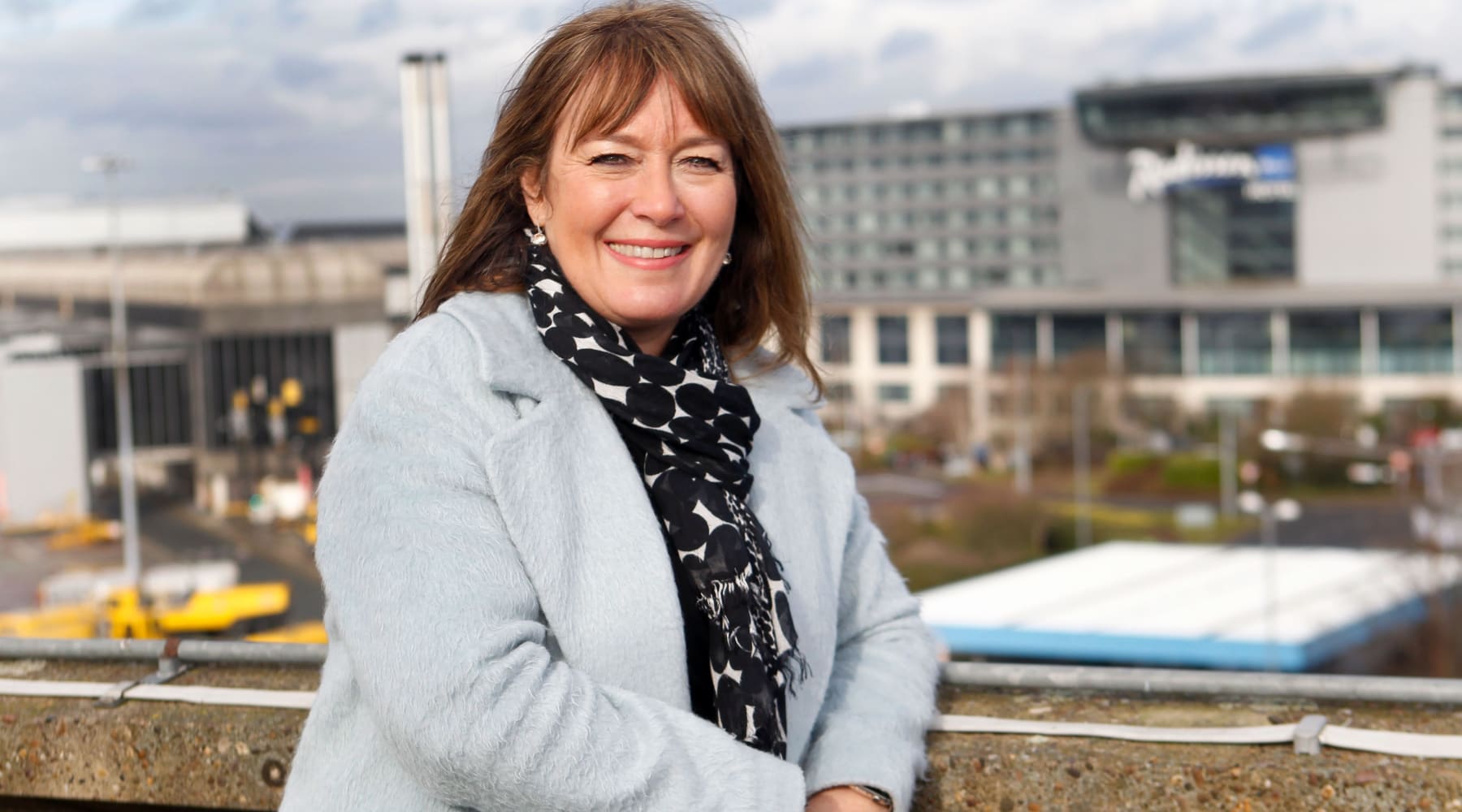 Appointment of Lynda Shillaw as Property Director
August2018
Town Centre Securities announces the appointment of Lynda Shillaw as its new Property Director; she will join the Board on 5 November 2018. Richard Lewis, the Company's current Property Director, will retire as planned from the Board and the Company.
Lynda joins Town Centre Securities from Manchester Airports Group ('MAG') where she has served as the Divisional Chief Executive Officer, Property since June 2014.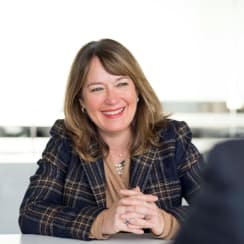 Lynda is a member of the MAG Executive Committee, responsible for MAG's £525m Investment portfolio and 1,000 acre development land bank across its UK airports, and also MAG's interest in the £1bn Airport City Joint Venture. Prior to MAG, Lynda has been Director of Real Estate at Scottish Widows Investment Partnership, Managing Director and Global Head of Corporate Real Estate for Lloyds Banking Group, Managing Director of Co-Operative Estates, and Director of Property at BT plc. Lynda holds Non-Executive Director positions on the board of the Crown Estate and VIVID housing association.
Richard Lewis has had a long and distinguished career at Town Centre Securities; he joined the Company in 2000 and was appointed to the Board in 2001.
Edward Ziff, Chairman and Chief Executive, said: "We are delighted to have recruited someone with the calibre and reputation of Lynda Shillaw to join Town Centre Securities. We believe that Lynda's breadth of investment and development experience, combined with her past involvement in real estate financing will be invaluable as we embark on the next stage of the Company's growth. We are confident that Lynda's passion for delivery combined with her reputation and knowledge will make her a powerful new addition to the TCS team.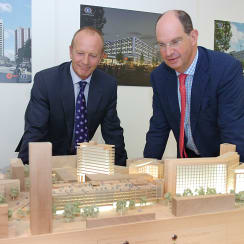 "On behalf of the Board, I would like to personally thank Richard Lewis for his long-standing commitment to Town Centre Securities. Richard's contribution has been invaluable, beginning with the construction and sale of No1 Whitehall Plaza in Leeds, the continued development of Piccadilly Basin in Manchester, and most recently the re-development of Merrion House in Leeds. We wish Richard a long, happy, and healthy retirement."
There are no matters in connection with this appointment to be disclosed under section 9.6.13 of the Listing Rules of the UK Listing Authority.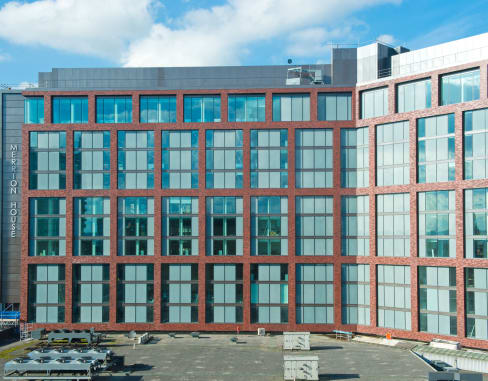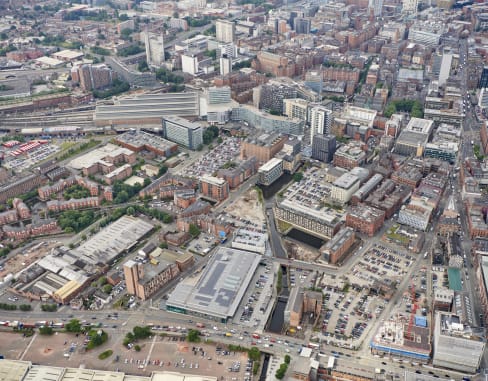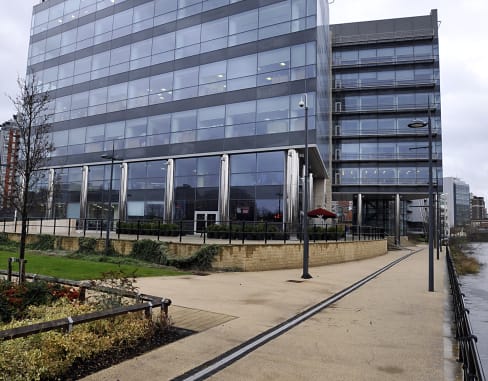 Back To Top

Town Centre Securities PLC (TOWN.L)

200.00

-2.00

Last updated: 24/05/2019 at 16:35