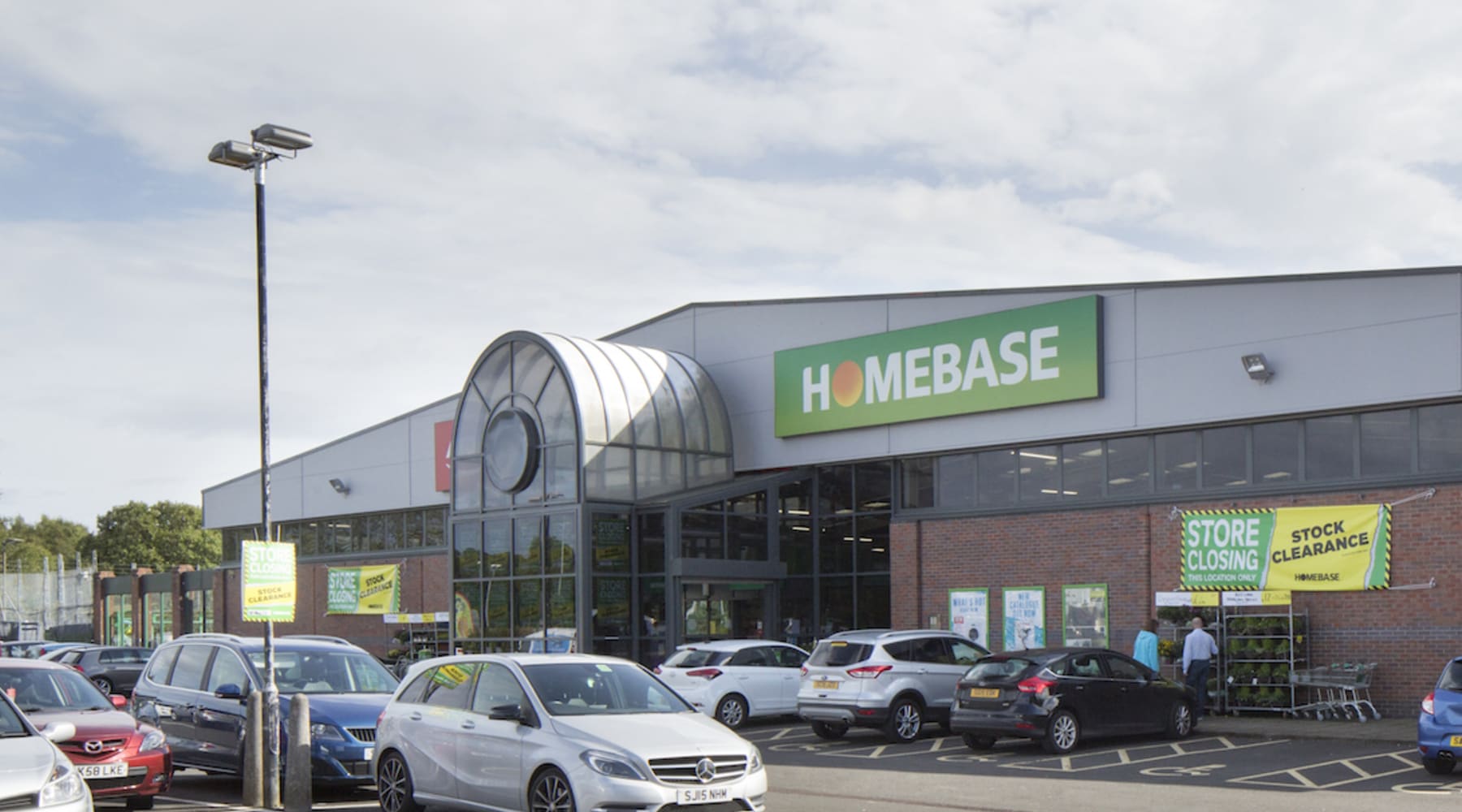 Town Centre Securities' plan to create 80 jobs at former Homebase site
November2017
Town Centre Securities (TCS), the property investment and development company that owns the site where Homebase was located and brought Waitrose to Milngavie, is moving quickly to redevelop the vacant shop and bring 80 jobs to the local area.
Homebase announced its plans to close, and the loss of 40 jobs, in September 2017. Since then, TCS has been consulting with retail experts and potential tenants about how best to attract new retailers, and jobs, to the site.
TCS will be submitting a planning application to East Dunbartonshire Council to completely refurbish the existing store and split it into two units: one for a discount supermarket and one for a non-food retailer.
According to TCS's retail experts, splitting the former Homebase into two units will create around 80 jobs and create smaller, more attractive units for retailers.
Richard Lewis, property director for TCS, said: "We have consulted with the market and had initial discussions with several retailers, to determine the best reuse of the Homebase unit.
"Retail has undergone dramatic changes in recent years. As responsible property developers we are committed to finding long-term tenants who will bring sustainable jobs to Milngavie, maintain the town's vibrant retail scene and sit alongside Waitrose, which we completed 18 months ago.
"We are sending questionnaires out to households across to Milngavie to get feedback from local residents on our proposals and we will submit a planning application to East Dunbartonshire Council in due course.
"Milngavie doesn't currently have a discount supermarket, and our research shows there is a capacity and demand for that type of service in the town.
"It is vital that we move quickly, with support from East Dunbartonshire Council, to attract retailers who will make a long-term commitment to Milngavie"
TCS is sending questionnaires to all households and businesses in the Milngavie ward, asking for local people's views on their initial proposals. TCS will submit a planning application to East Dunbartonshire Council in due course.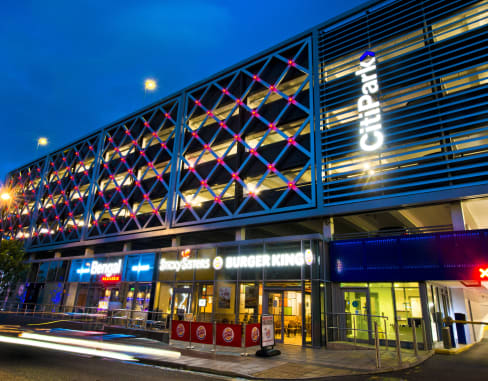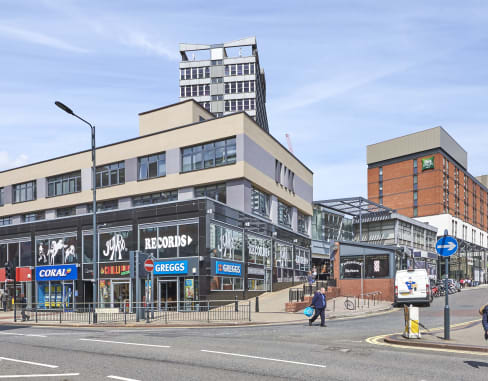 Back To Top

Town Centre Securities PLC (TCSC.L)

286.60

-1.40

Last updated: 23/07/2018 at 11:09