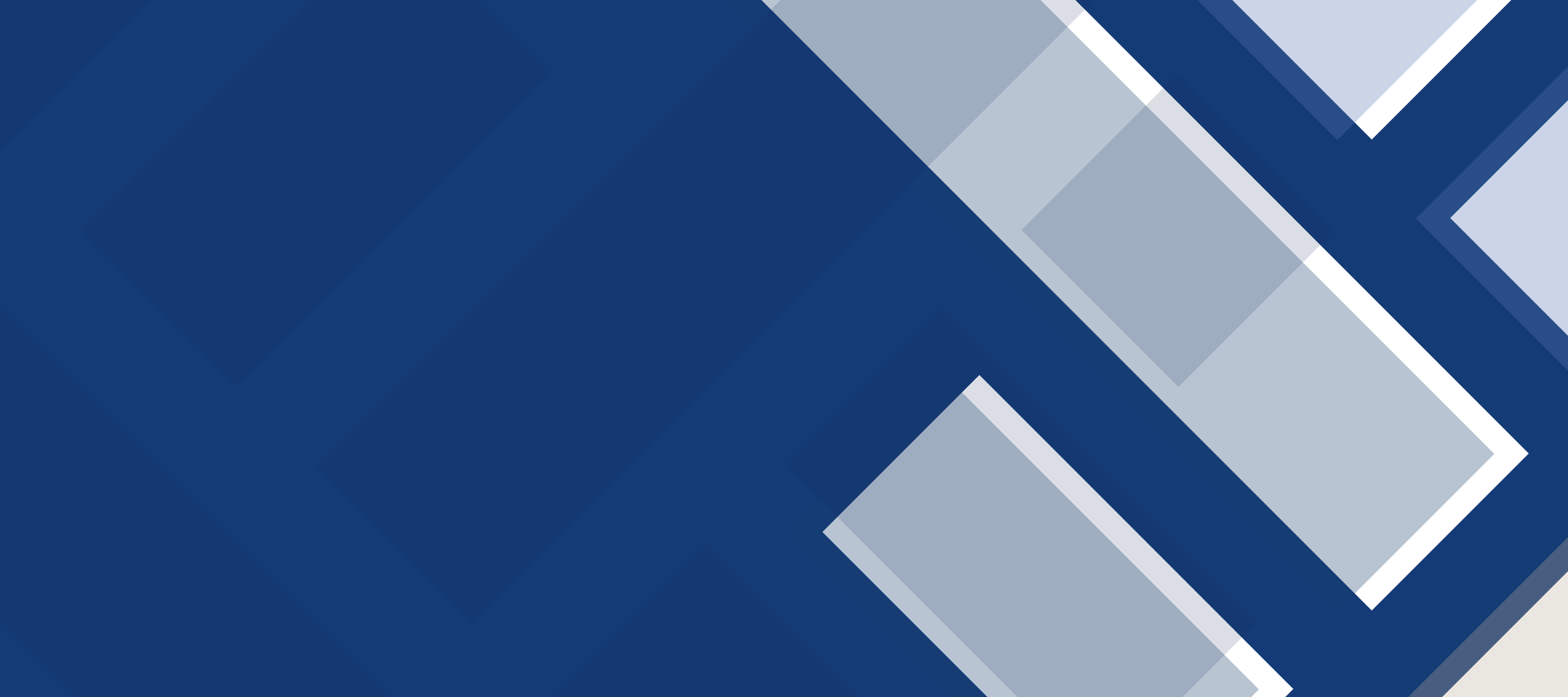 Acquisition of The Cube in Leeds
August2018
Town Centre Securities PLC is pleased to announce the acquisition of The Cube, 123 Albion Street, Leeds for £12 million from Aviva.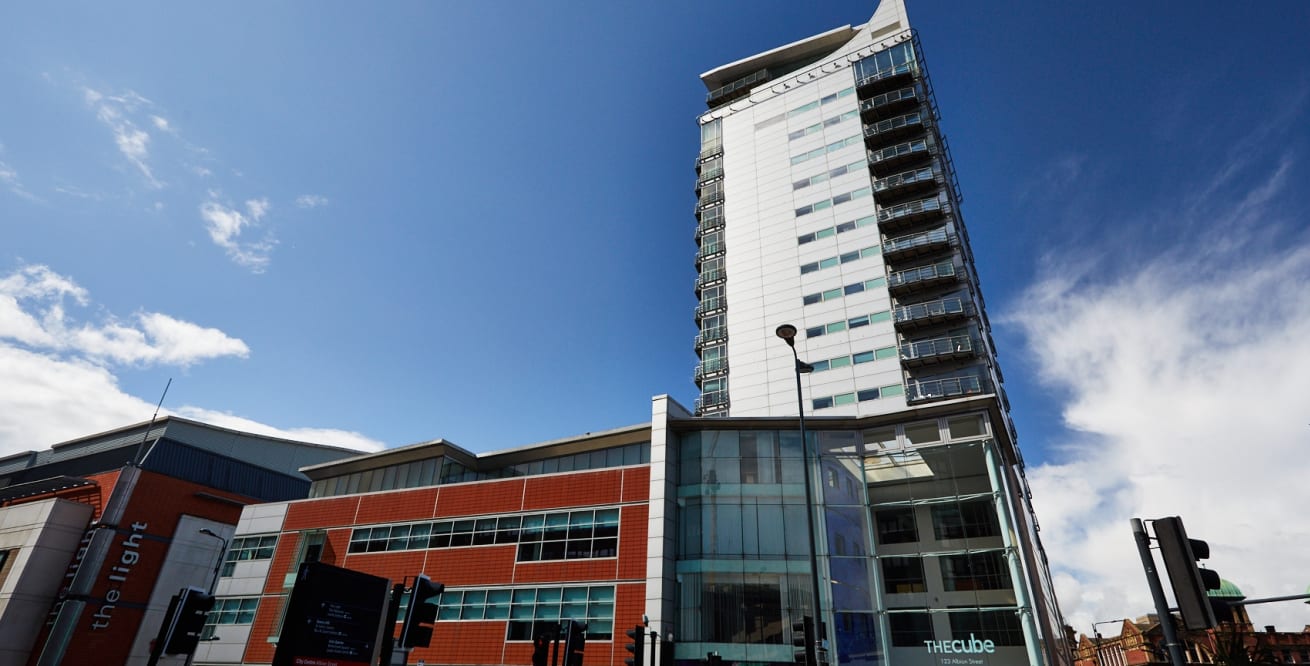 Contracts have been exchanged, with completion of the purchase set for 1 October 2018; the purchase will be funded from TCS's existing resources and planned disposals. The re-financing of Merrion House in July this year gave TCS considerably greater financial flexibility.
The Cube is located opposite the Merrion Centre, TCS's largest asset. It is a refurbished and extended former 1960's office building, comprising of 22,000 sqft of ground floor leisure units with leases to Hard Rock Café and Mecca Bingo, together with 50,000 sqft of offices over three floors let to Capita and the Government.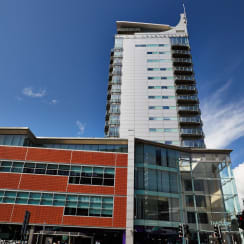 It also includes the freehold for 84 apartments which are leased to Persimmon Homes at a peppercorn rent. The acquisition is consistent with our focus on true mixed-use assets and lowering our exposure to retail, which has helped ensure we have been protected from the worst of the turmoil on the high street.
The purchase price of £12m represents an initial yield of over 12.5% on the passing income. With lease expiries in 2019 and 2020 the yield will reduce to around 9%, a strong and sustainable return for a city-centre asset.
Edward Ziff, Chairman and Chief Executive, said: "The Cube represents a strategic acquisition for TCS, as we further expand our ownership in Leeds, with its proximity to the Merrion and other key destinations in the City Centre. It will provide us with asset management opportunities and importantly the additional income will help mitigate the effect of further asset sales that we plan from our portfolio.
"This transaction demonstrates our ambitious growth plans, and the momentum that we are building with both our exciting development pipeline and strategic acquisitions such as The Cube and Ducie House, in our Piccadilly Basin development."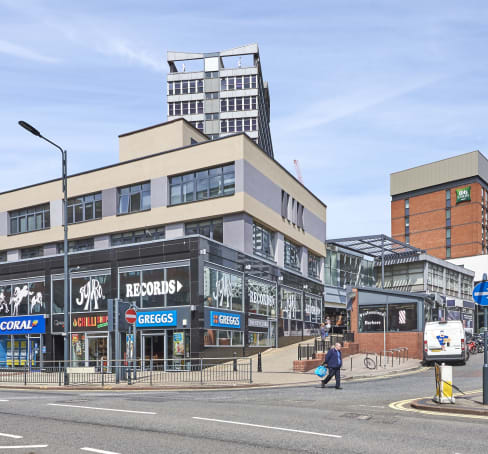 Merrion Centre
The Merrion Centre is a mixed use island site in a prime location in Leeds city centre comprising of almost 1,000,000 sq. ft of covered shopping centr...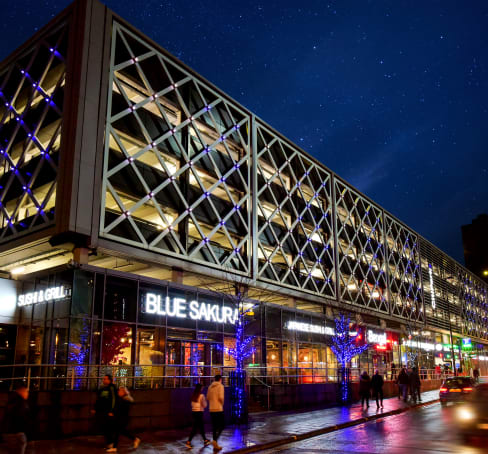 Arena Quarter
The Arena Quarter is located in the heart of Leeds city centre at the Merrion Centre and one of Leeds' newest leisure destinations.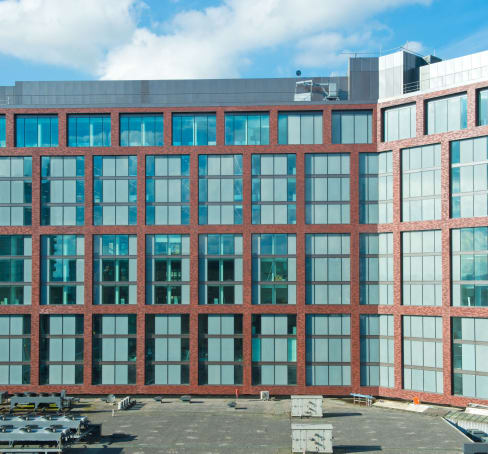 Merrion House
Merrion House is a 170,000 sq ft state of the art office building let for 25 years to Leeds City Council (LCC).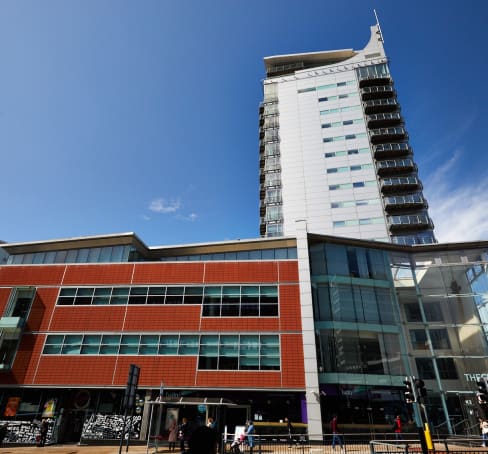 The Cube
Back To Top

Town Centre Securities PLC (TOWN.L)

224.00

+1.00

Last updated: 24/01/2020 at 11:46