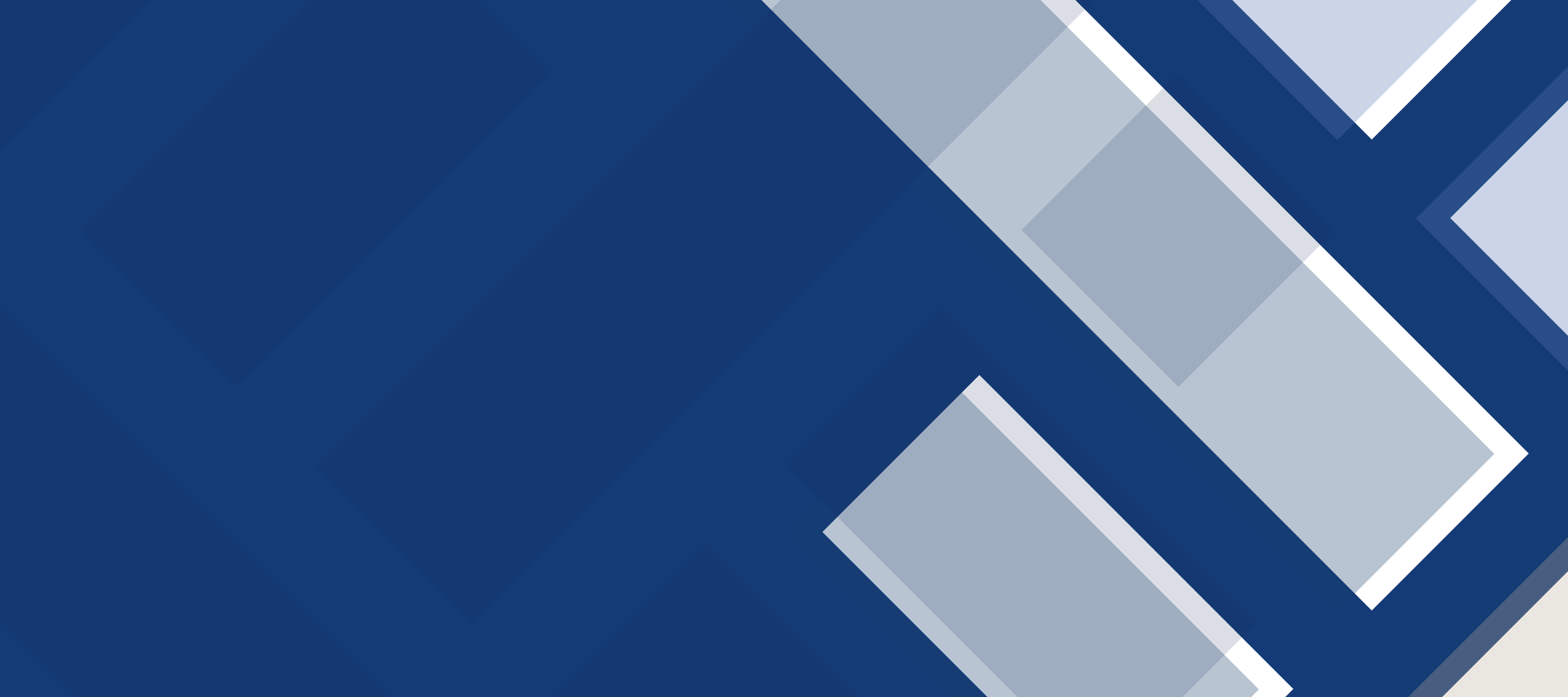 Merrion House Officially Opened and Hailed 'A Huge Success'
July2018
The official opening of Merrion House was celebrated at an event between Town Centre Securities (TCS), Leeds City Council and BAM Construction.
The significant project was hailed 'a huge success' by all parties involved as one of the biggest public and private sector partnerships, outside of London, reached official completion.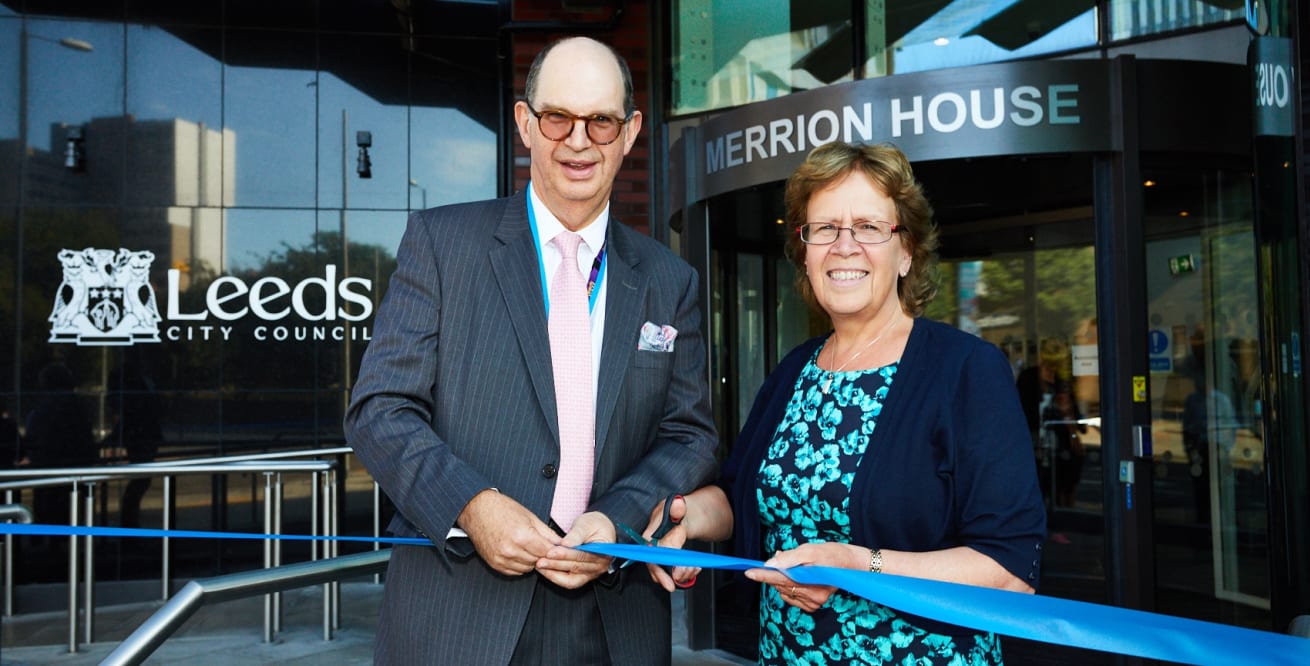 The ten-story building is jointly owned by leading Leeds based property investment and car parking operator TCS and Leeds City Council.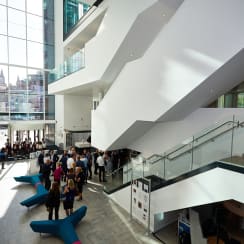 Offering 170,000 sq ft of office space, Merrion House will be the main city centre office base for Leeds City Council, housing 2,196 staff including all public-facing services and some from West Yorkshire Police and Leeds Community Health Care.
Leeds City Council has declared the movement of staff into the new office will achieve £27m savings over 25 years. It will also generate significant capital receipts for buildings that it will now be able to dispose of as it goes from 17 buildings to four.
Councilor Judith Blake, leader of Leeds City Council, spoke at the event, saying: "Merrion House has been home to council staff since 1973 and the opening of this wonderful office refurbishment and fantastic new community hub space completes a major part in our plan to reduce the number of council buildings in the city centre from 17 to just four and bring all public-facing services under one roof.
"There's been a huge amount of hard work and dedication from all involved in the design, planning, and building but also all working with staff to understand their needs and then prepare them for the new ways of working that environments like this can offer. I want to say a big thank you to all involved in getting to this day and also a huge thank you to all staff in who have positively adopted new ways of working to help deliver this."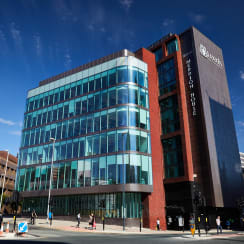 The partnership between all parties and the building itself is already being recognised as the project has been shortlisted for five Constructing For Excellence awards and has already won the 'Best Inclusive Building' award at the West Yorkshire LABC Building Excellence Awards 2018.
Edward Ziff OBE, Chairman and Chief Executive of TCS, said: "We are incredibly proud to have reached this milestone and be celebrating the completion of a hugely successful partnership with Leeds City Council. We're also incredibly pleased to continue to the regeneration of this part of the city, further adding to the vibrant mix of uses already established across the Arena Quarter.
"This was the largest project undertaken by TCS in recent years, and the first co-ownership with the public sector. It's worked incredibly well and is an area we will look to do more in, bringing in our expertise to assist in creating stunning developments that can also help realise significant cost savings."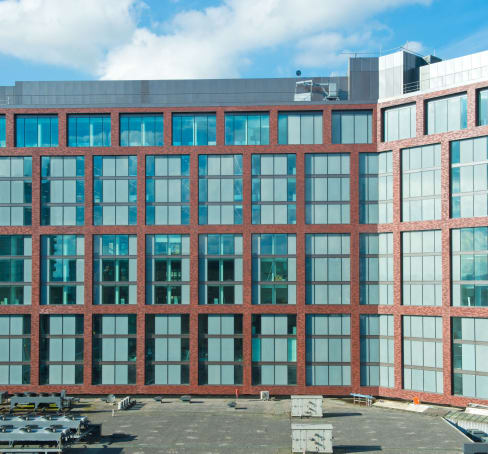 Merrion House
Merrion House is a 170,000 sq ft state of the art office building let for 25 years to Leeds City Council (LCC).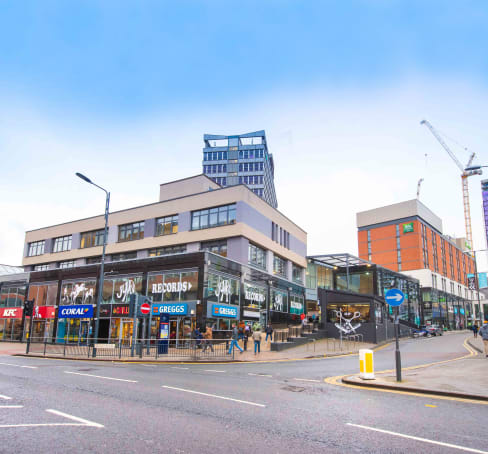 Merrion Centre
The Merrion Centre is a mixed use island site in a prime location in Leeds city centre comprising of almost 1,000,000 sq. ft of covered shopping centr...

Back To Top

Town Centre Securities PLC (TOWN.L)

128.00

+2.25

Last updated: 22/10/2021 at 16:28