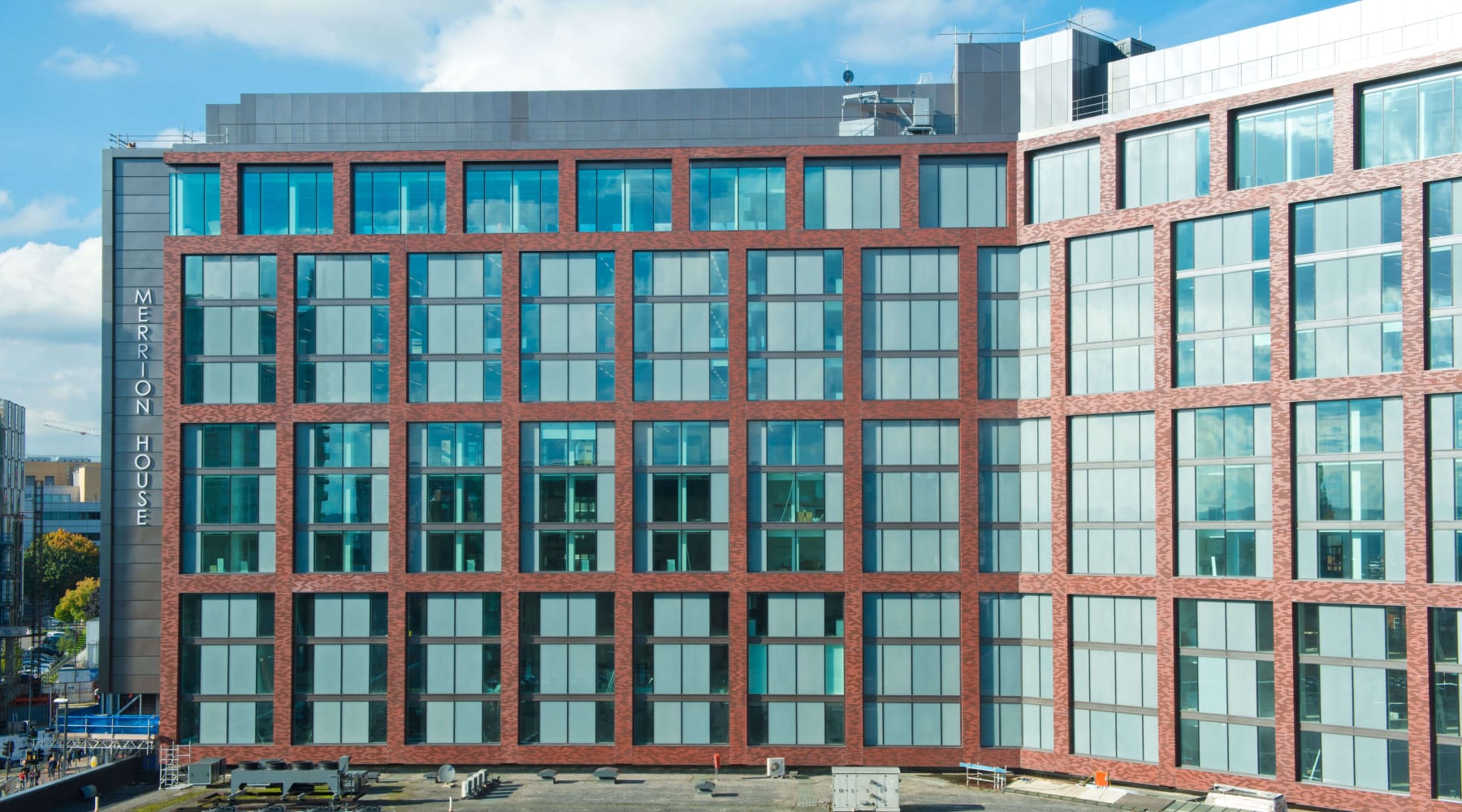 Latest Merrion House Drone Footage
October2017
Here is the latest drone footage of the Merrion House refurbishment in Leeds, giving you an exciting view of the progress that is being made in preparation for Leeds City Council moving back in.
Merrion House was originally constructed for use by Leeds City Council in 1973 and now, over 40 years later, is undergoing significant refurbishment in order for the council to return with all public facing services under one roof.
This is part of a plan to reduce the number of council buildings in the city centre from 17 to just 4. It is estimated one thousand people per day will use the new city centre customer hub which will complement local community hubs being rolled out in various locations around Leeds.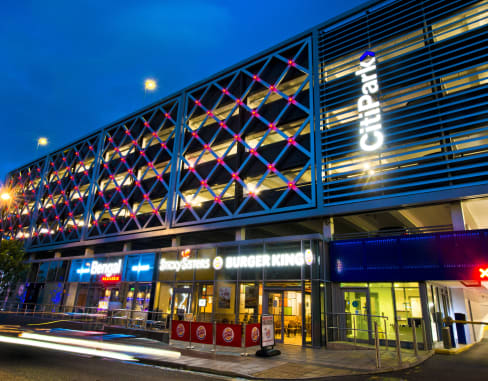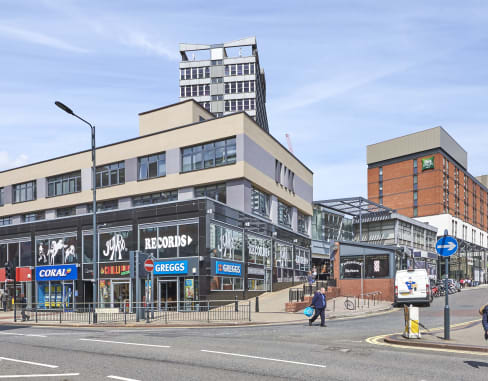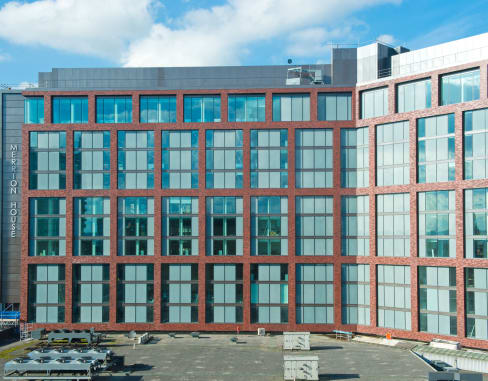 Back To Top

Town Centre Securities PLC (TCSC.L)

286.60

-1.40

Last updated: 23/07/2018 at 11:09