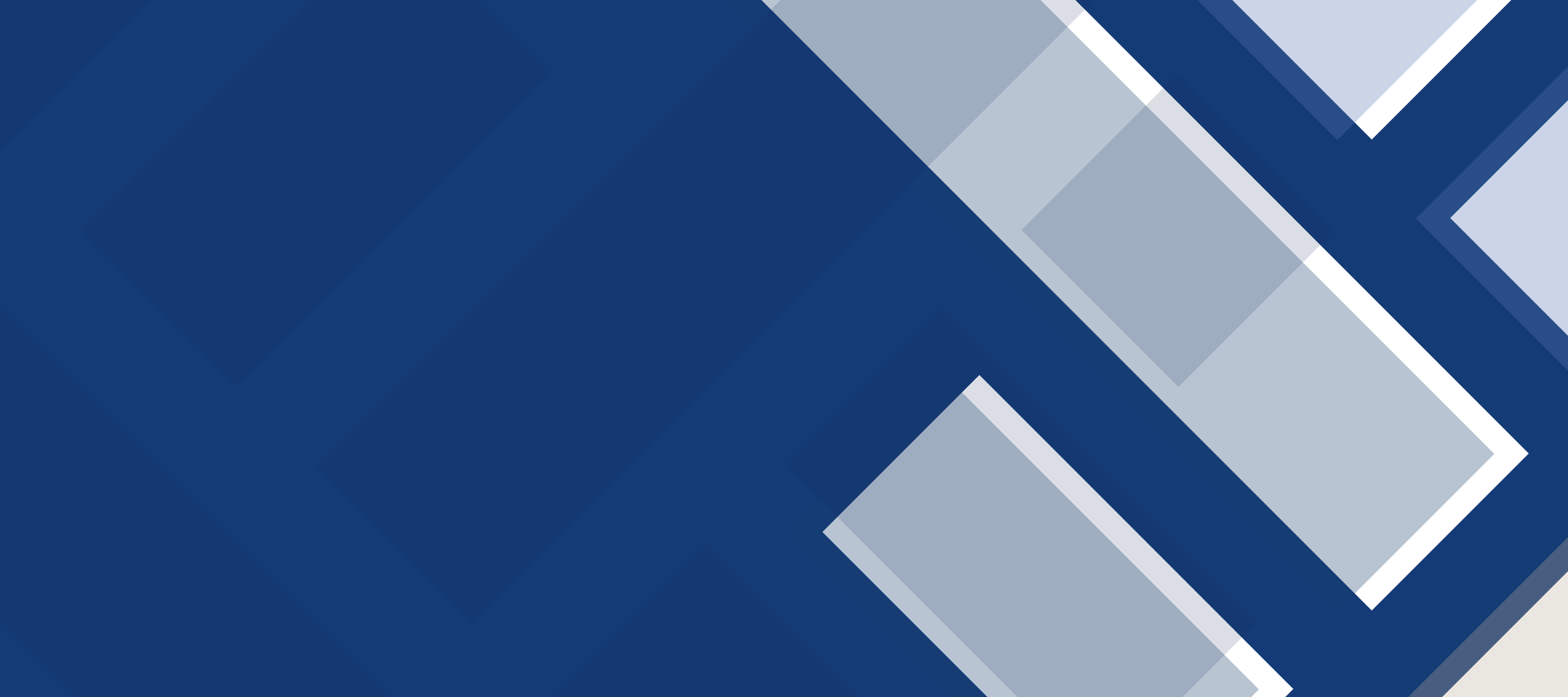 TCS Property Management Wins Gold at Green Apples
November2022
Town Centre Securities PLC (TCS) Property Management Team
Scoops Gold Standard Accolade at Green Apple Environment Awards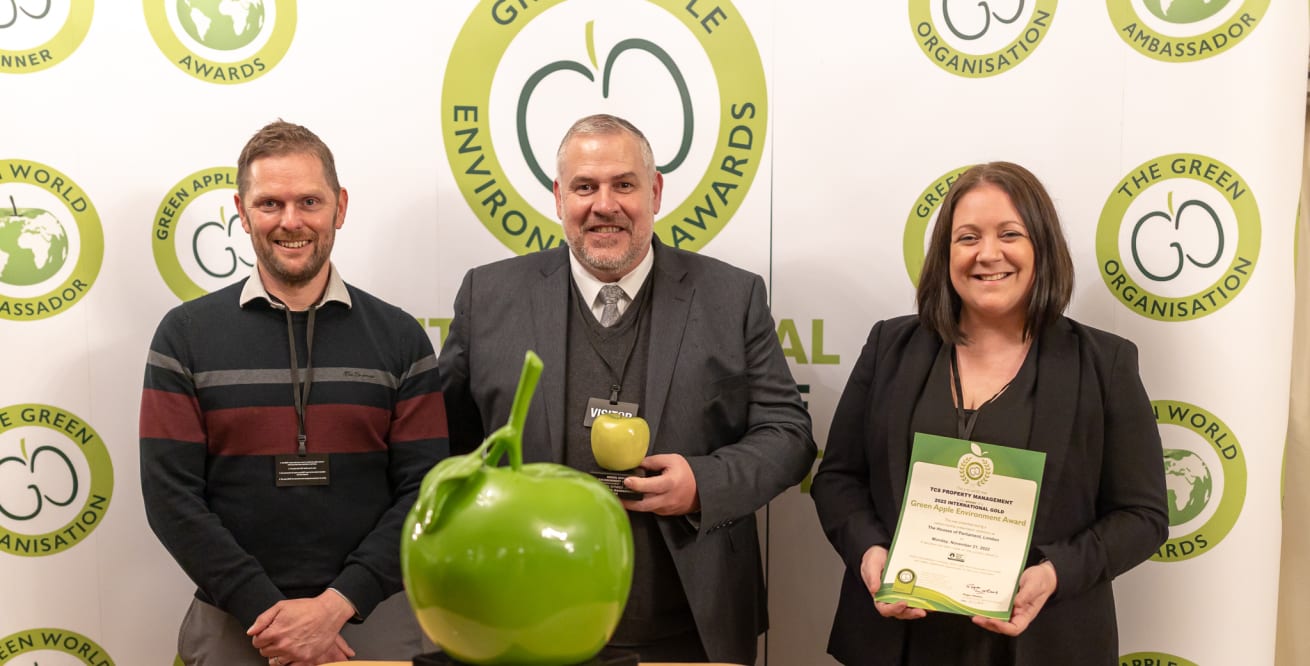 Leeds Merrion Centre initiative recognised & rewarded
Town Centre Securities (PLC) Property Management team has scooped the top award for Environmental Best Practice, winning Gold Standard in the Property Management Climate Change category for its approach to environmental improvement at its single largest asset, the Merrion Centre in Leeds.
The annual awards recognise, reward and promote environmental best practice around the world and were launched in 1994 by The Green Organisation. They have become well established as one of the most popular environmental campaigns in the world, with the team from TCS collecting this years prestigious award at the Houses of Parliament in London.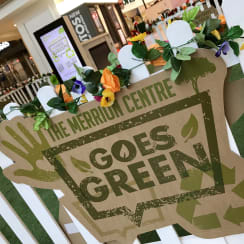 The accolade, an early success following the launch this year of TCS' in house property management facility, TCS Property Management LTD, was awarded following judges' assessment of key project credentials with outstanding environmental achievements. This included the implementation of a purpose built, fully sustainable, cycle and shower facility for tenants and staff in the flagship mixed use scheme in the heart of Leeds.
Praise was specifically given to the environmental success of the initiative, which used fully recycled equipment, dressings and furnishings to deliver the project.
Darren Brookes, Head of Operations at

TCS

commented:

"This is a real celebration of the power of creative thinking and a passion for sustainability. I would like to say a special thank you to our fabulous team, business partners and colleagues for their ongoing commitment to best practice, and for their support in delivering such great results. We look forward to continuing our efforts as we further enhance our sustainability credentials."
Commenting on the award, Ben Ziff Managing Director,

TCS

Energy & CitiPark said: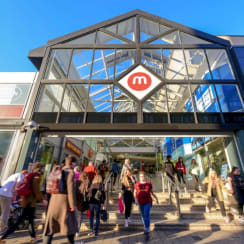 "I am thrilled that the team have been recognised for their efforts in not only supporting our goal to minimise the businesses impact on the environment, but also the vital contribution they have made to staff's physical and mental wellbeing through using this facility.

"My thanks and congratulations go out to all our people involved in and dedicated to the work that underpins this award, and I look forward to building on this success."

Back To Top

Town Centre Securities PLC (TOWN.L)

131.00

-4.00

Last updated: 07/12/2023 at 14:33