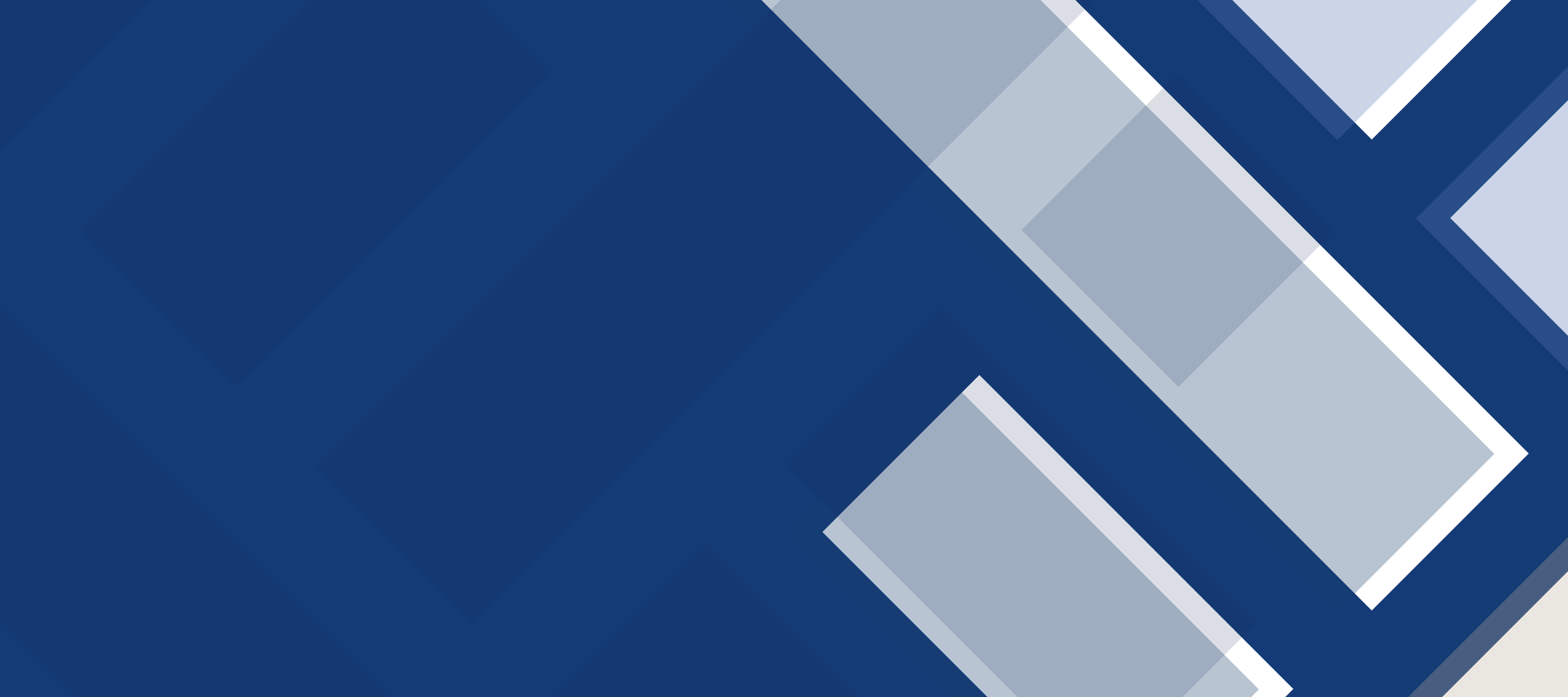 CitiPark launches plastic bottle recycling initiative at flagship car park
October2018
Leading car park operator, CitiPark (a subsidiary of Town Centre Securities), launches plastic bottle recycling initiative at their flagship branch in Leeds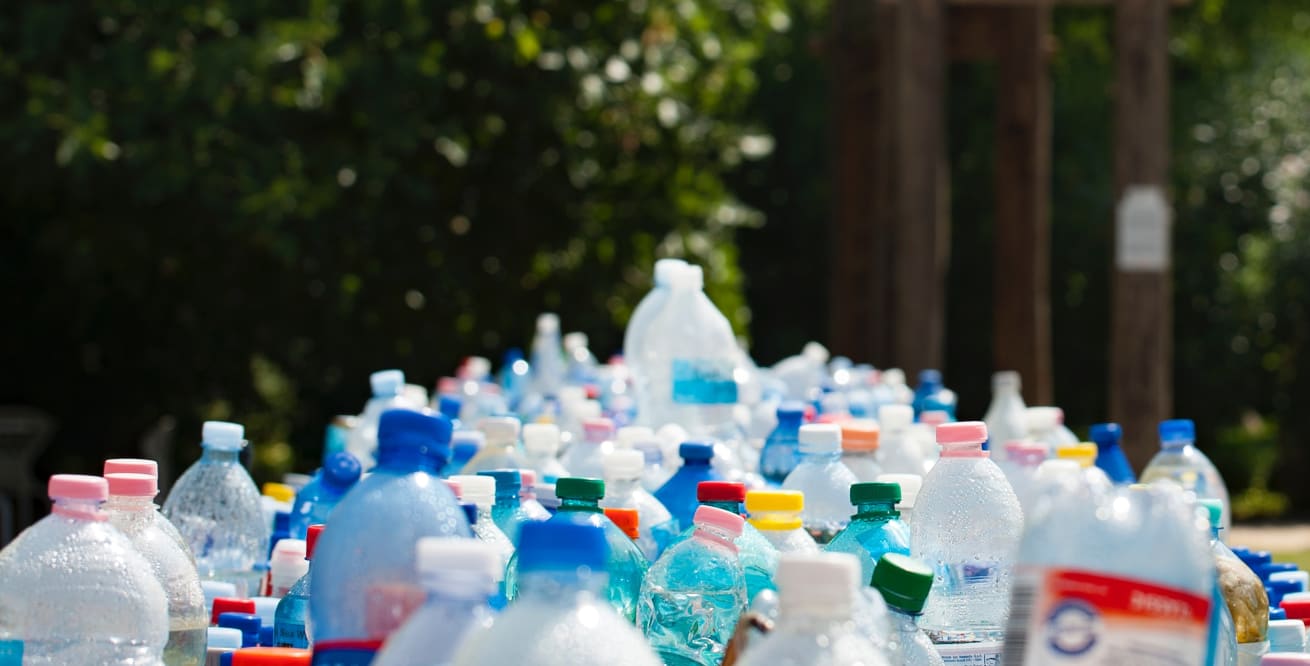 TCS and CitiPark are passionate about protecting the environment and have already introduced a range of green initiatives, as well as investing in sustainable technologies to conserve energy, lower pollution and reduce waste.
As part of CitiPark's commitment to going green, the subsidiary company will take part in a week-long series of recycling and sustainability activities, involving a range of retailers and organisations, at the Merrion Centre from Monday 22nd October to Friday 26th October.
But the environmentally forward-thinking company is going one step further by launching an innovative new plastic bottle recycling initiative: anyone wanting to pay for parking at their Merrion Centre branch during the whole of October can simply pay with plastic bottles which, once collected, will then be recycled into usable items such as shirts, toys and even chairs*.
Charlotte-Daisy Ziff, Head of Corporate Social Responsibilities at TCS & CitiPark, said: "We believe that we all have a part to play in ensuring the preservation and betterment of our environment for future generations. So this promotion not only offers our customers the chance of free/discounted parking, but they can also get rid of their waste plastic bottles and contribute to the protection of the environment at the same time: it's a win-win all around! We hope that as many people as possible will get on board."
*Terms and conditions apply, see below:
There is no limit on the number of bottles that can be brought in.
The bottles must be 500ml and over to qualify for the free parking, but CitiPark will take any size plastic bottle to recycle.
This promotion is not eligible for season ticket holders, partnerships, permit holders and all members of staff employed by Town Centre Securities PLC and CitiPark.
Each 500ml bottle equates to a 20p discount on the cost of parking.
Offer cannot be used in conjunction with any other offer, including discounted tariffs and First Direct Arena events
To claim the money off parking, customers must personally hand all bottles to the CitiPark office attendant in the CitiPark customer service suite at the entrance to the Merrion Centre car park.
The attendant will exchange the bottles for discount vouchers to be put towards parking at one of CitiPark's Merrion Centre pay stations.
There is no cash value to the discount vouchers and they are not redeemable for cash.
CitiPark reserves the right to withdraw this offer at any time and at its sole discretion.

Back To Top