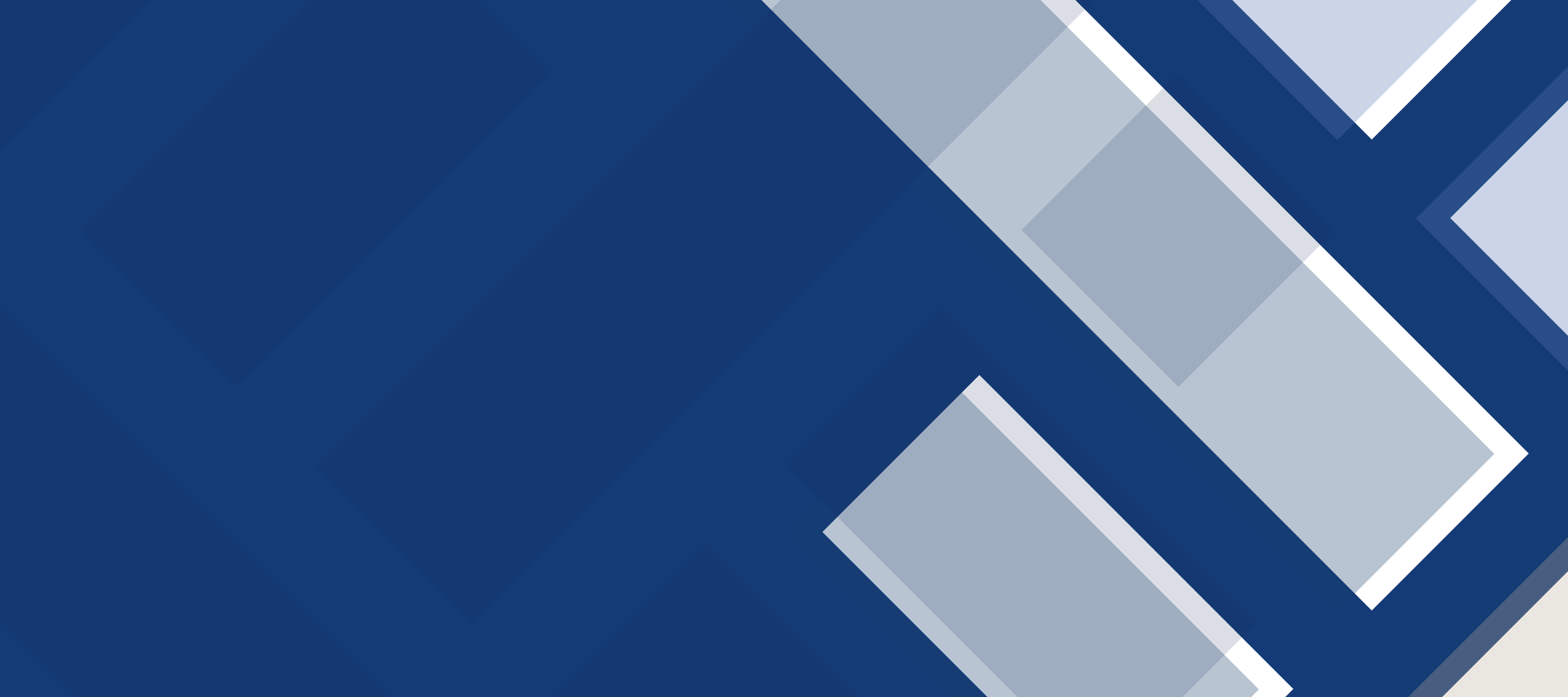 TCS Pledges Support to Armed Forces
November2020
Town Centre Securities PLC (TCS) has pledged to support those who serve or have served in the armed forces by signing the Armed Forces Covenant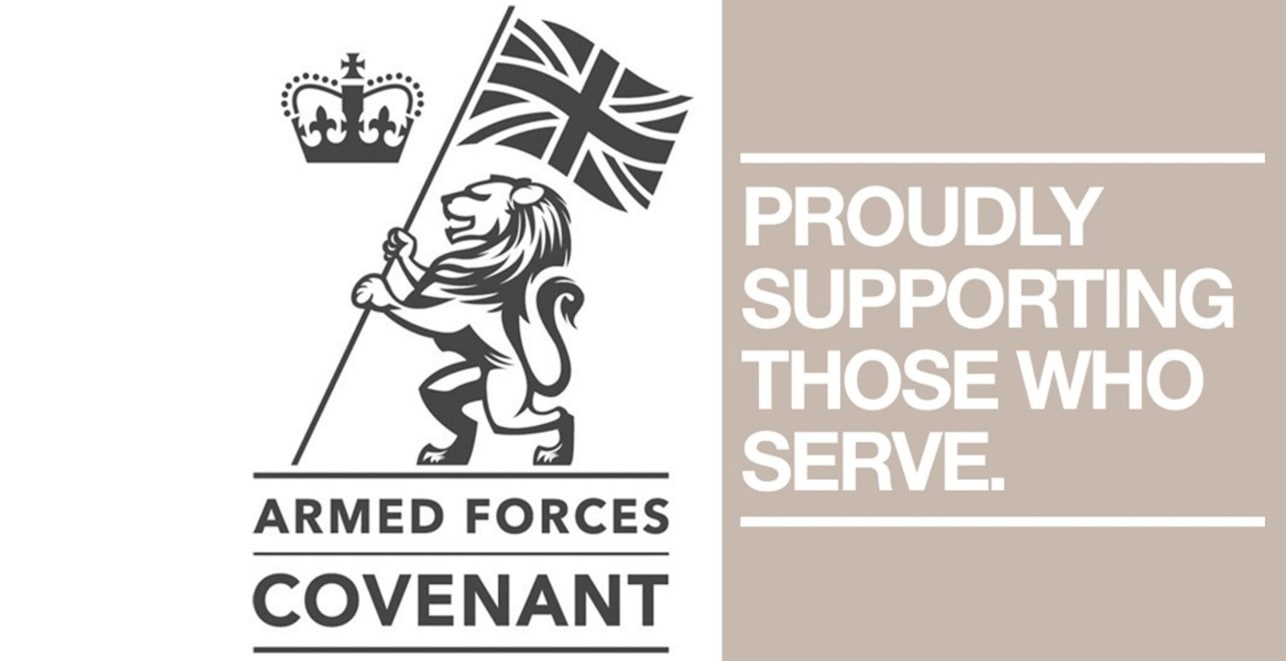 Recognising the value of serving personal, veterans and military families
As part of its commitment, TCS recognises the value that serving personal, reservists, veterans and military families bring to the business, and have committed to supporting those leaving the armed forces, or who have previously served, in finding suitable employment.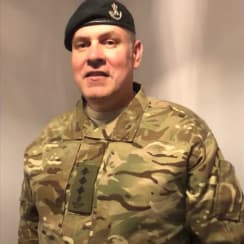 In addition, following the company's Head of Operations, Darren Brookes, recently being recognised in Her Majesty's Lord-Lieutenant Awards for his work with the Army Cadet Force, TCS have openly committed to further support existing employees who choose to be members of the Reserve team.
The pledge will see the ongoing support of local cadets, as well as additional work within communities, local veteran groups and actively engaging in activities for Armed Forces Day.
Edward Ziff, chairman and chief executive of

TCS

commented:

"We are extremely proud to pledge our support to the Armed Forces Covenant. We have made a number of commitments which will allow us to support current or former members of the armed forces, as well as encourage our employees to embrace out of work activities within the field.
We feel that through our diverse portfolio of commercial property; car parks; hotels and retail schemes we are in a unique position to be able to offer a variety of opportunities in supporting veterans of the Armed Forces.
These individuals are an integral part of society and we look forward to working with the

RFCA

to deliver our pledge."
Pauline King, assistant regional employer engagement director, Reserve Forces and Cadets Association commented: 

"The Armed Forces Covenant is a great way for employers to show their commitment to the military and we are delighted to have TCS on board.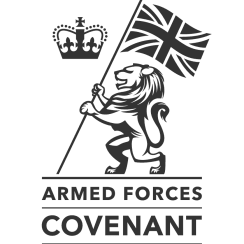 We look forward to working with

TCS

as it develops its workforce in line with the Covenant and delivers on the pledges it has made to treat the military fairly and with respect".
Back To Top